My heart hurts. My head is splitting. It's been a long twenty-four hours of grieving.
In a tragic accident yesterday, my friend, Bob Stoker, was struck by a van while riding his bicycle.
Bob was active and fit. He loved riding. He loved getting on the back roads with the wind in his face. He loved life.
I was expecting him to walk through the church doors to a staff meeting about to start. Instead, his dear wife, Debi, called and said Bob had gone out for a ride and she was concerned. He was late, Bob is never late, and she couldn't reach him on his cell.
About an hour later I was in the emergency room at Sacred Heart. Crying. Aching. Trying to absorb the words of the neurosurgeon, "Bob has suffered severe brain damage and has, at best, a 1-2% chance of survival. And if he does survive, he'll never be the same man you knew."
I've been here before with friends and family.
It's surreal.
It's agonizing.
It's never is easy.
Something deep within you screams this can't be happening! Bob just came on staff at Eastpoint. We just had them over for dinner a couple of weeks ago. He just retired from business a couple of months ago. He should have decades left. A long life with his family, and friends, and me.
But today, I'll be planning his memorial service. And I'm mulling over how this unexpected loss of a great man, a good and trusted friend, a loving husband, father, and grandfather is ever going to make sense.
My mind is reeling.
There are no words, but somehow, trying to put it to words is therapeutic for me. Somehow, my soul connects with this plastic and metal keyboard in a way that helps me process and reflect.
While processing her grief, Ann Voskamp wrote in her book The Broken Way, "Be brave and do not pray for the hard thing to go away, but pray for a bravery that's bigger than the hard thing. Grief is the guaranteed price we always pay for love."
As I'm praying, I remember . . .
Bob's gone, but not forever.
He's not with us now, but that's only a temporary situation.
This life, this precious, short, and often confusing existence on earth, is not the end of his story.
The last time we talked we discussed arthritis and creaky knees. We laughed about our bodies getting even with us for all the years of physical abuse we put these earth-suits through. I loved Bob's knowing smile and gentle laugh.
But that won't be the last time we talk. Another encounter—without the constraint of time—is coming in another and far better location. A place without broken bodies or broken hearts.
And I wonder . . .
How can anyone live without looking forward to heaven?
How does anyone face such heart-wrenching loss without understanding that we don't grieve like the rest of mankind, who have no hope?
How can anyone tolerate this life without embracing eternal life?
I'm hurt. I'm devastated. I have no simple answers. I have no idea why this happened.
But I am not consumed by grief; I'm obsessed by hope. I'm not overwhelmed by sorrow; I'm gripped by grace, and by the One who holds tightly to the brokenhearted.
On this side of eternity, very little makes sense, but this side is not all there is.
For a few years or maybe a few decades, I will miss Bob, but one day we will be together again, forever. How I long for that day.
Hold a spot at His table for me, Bob. See you soon my friend.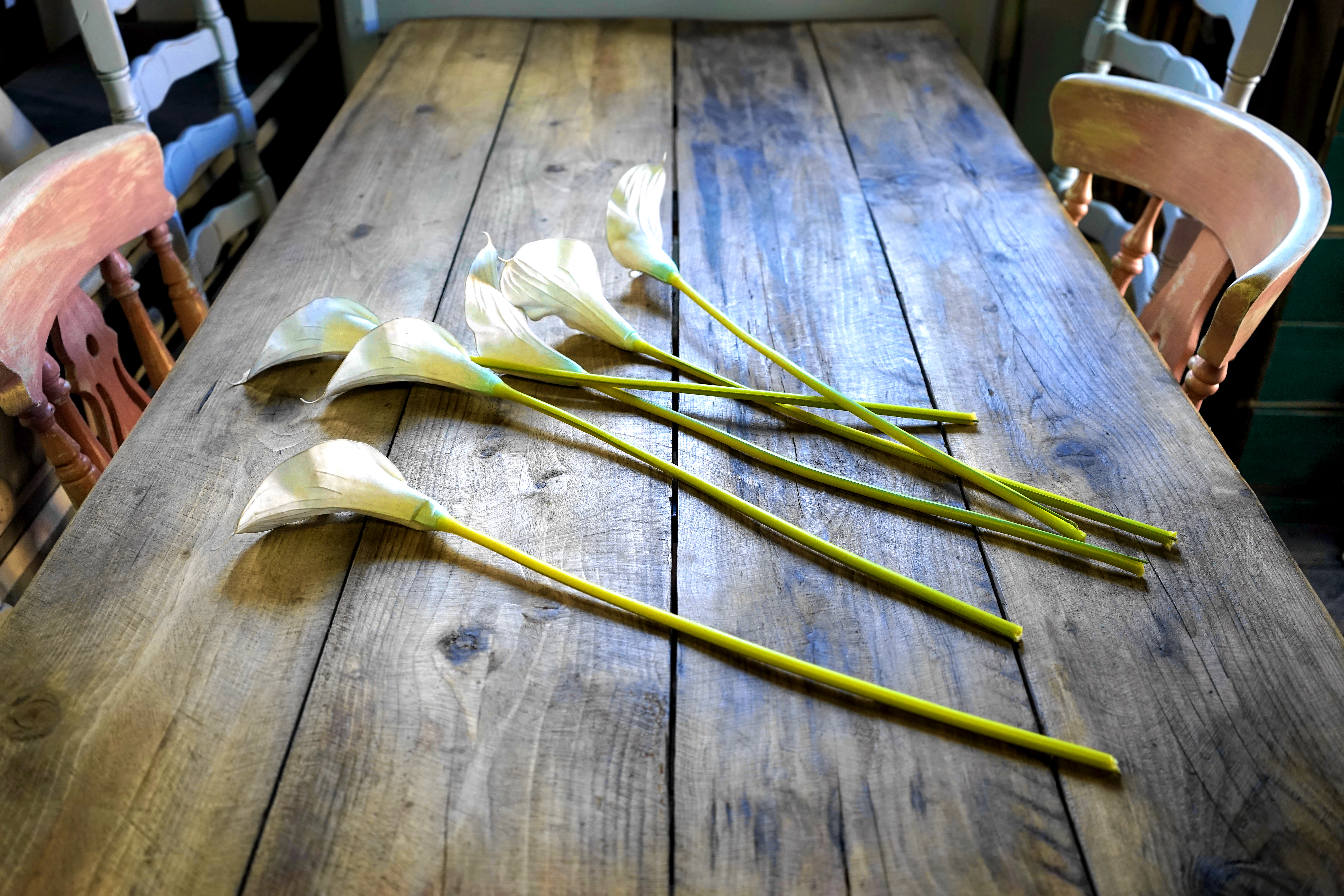 "The Lord is close to the brokenhearted
and saves those who are crushed in spirit.
Psalm 34:18 (NIV)