I recently returned from an incredible trip to the continent of Africa.
People said Africa would change me. I had no idea how true that statement was until I visited Botswana.
As we flew into the airport in the capital city of Gaborone, I fell in love with the land and its people.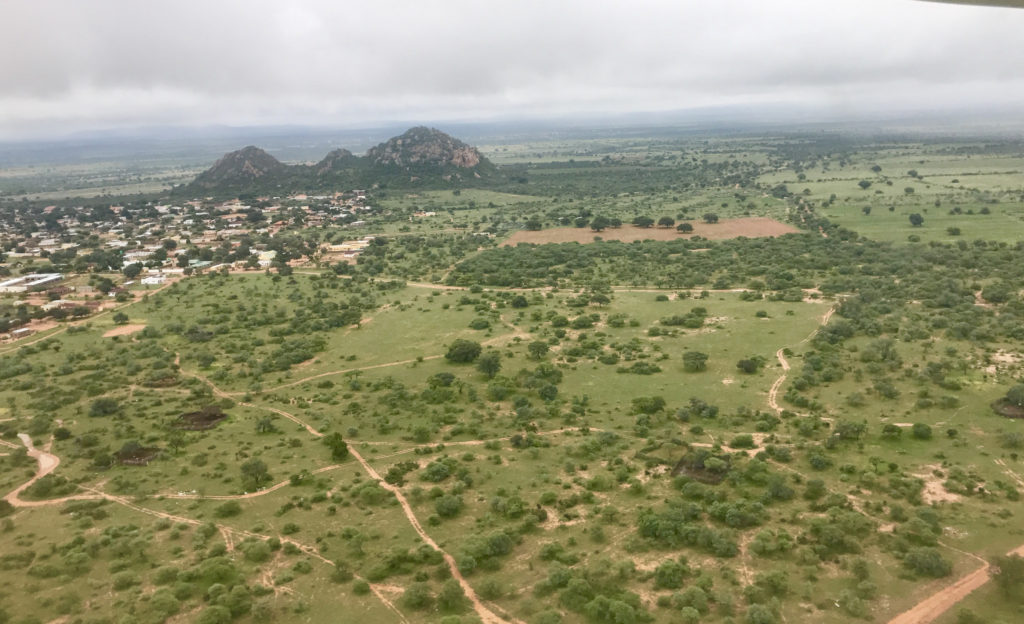 Some points of interest regarding Botswana:
Botswana, located just north of South Africa and surrounded by four African nations, is about the size of Texas. It has a relatively small population with just over two million inhabitants. Interestingly, cows in Botswana outnumber people!
Over one-third of the inhabitants are under fifteen years of age.
This small country boasts the world's largest concentration of African elephants.
HIV is a serious problem (as it is in much of the continent), but Batswana (what the people of Botswana are called) are full of joy and proud of their country.
It has one of the most stable and long-term democratic governments in Africa, and though poverty is still a serious issue, Botswana has one of the fastest growing economies in the world.
Why did I go to Botswana?
Eastpoint Church is partnering with the Church in this country to train leaders and implement the Purpose Driven (PD) Church principles first taught by Pastor Rick Warren of Saddleback Church. I and others from our church will serve as mentor-trainer-coaches presenting the PD church model to hundreds of churches during five trips in the next fifteen months.
When I say partnering with "the Church" in this country, I mean the entire Church, nationwide. We will be working with all three of the Christian umbrella organizations in Botswana: the indigenous Church, the Evangelical Church, and the mainline denominational churches.
This opportunity to influence the whole body of Christ in Botswana and potentially the entire nation is mind-blowing. In the history of Botswana, there has never been this much enthusiasm for a common Christ-centered cause or this amount of unity in the Church.
In my last gathering with over 120 leaders in Botswana, I wept as they prayed for one another, for me, and for this new Kingdom venture.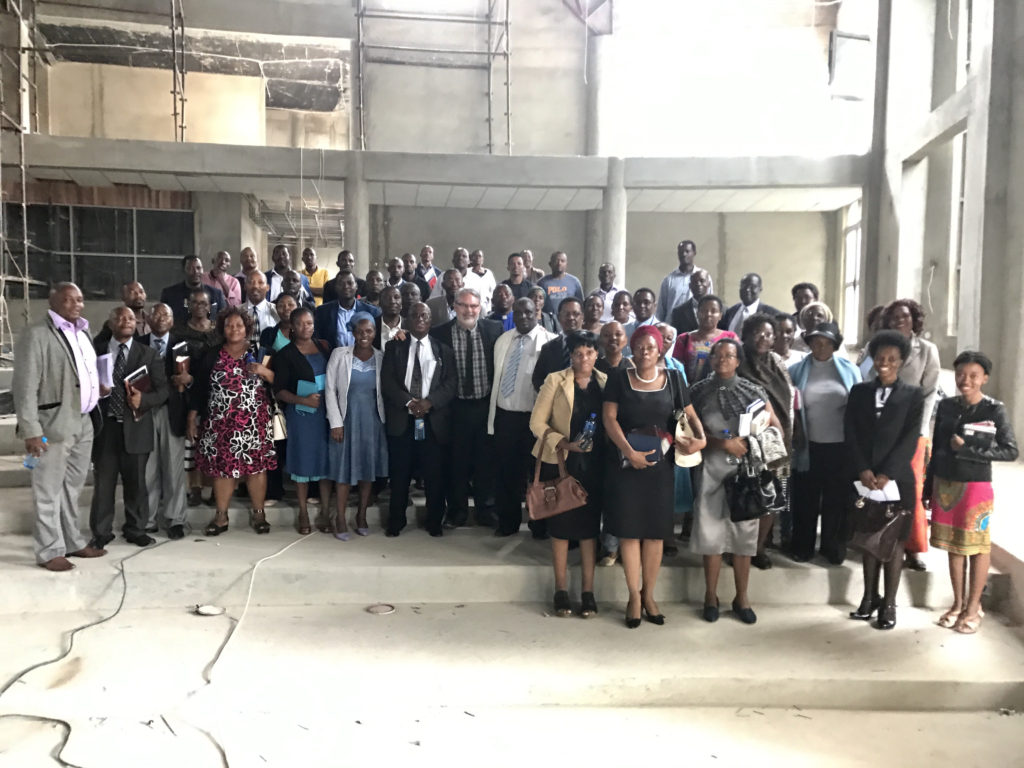 When Jesus prayed for the unity of His Church in John 17, He said that our unity would help a watching world believe that the Father sent the Son. Like never before, the Church of Jesus in Botswana is positioned for incredible impact.
On my last day there, I asked a young woman who worked as a security guard, "Do you go to church anywhere?"
"No, not for a long time."
I said, "Do you mind me asking why?"
In her somewhat broken English, she essentially said, "The Church has no meaning or value in my life."
I believe that is about to change as the Church in Botswana becomes healthy, impassioned, and invigorated to move tens of thousands of nominal Christians into whole-hearted discipleship.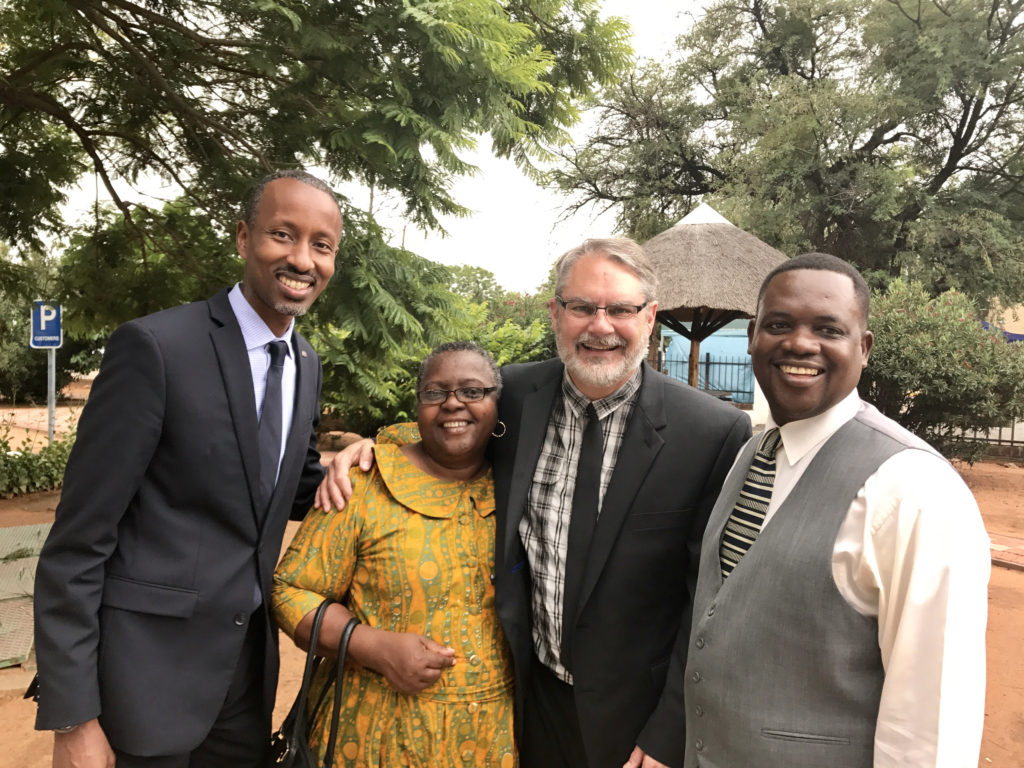 The Church in Africa is ready.
Ready to change.
Ready to take the Gospel to every tribe, tongue, city and village.
Ready to address the profound and devastating issues of its people (like poverty and HIV).
And, quite amazingly, ready to work together—across denominational lines—to touch the entire continent and beyond with God's power and love.
Yes, Africa has already changed me. I pray now that in some small way I might be used by Jesus to support my brothers and sisters in this place of wonder and extraordinary potential.
Ke a leboga (thank you) for taking the time to read a bit about my African adventure.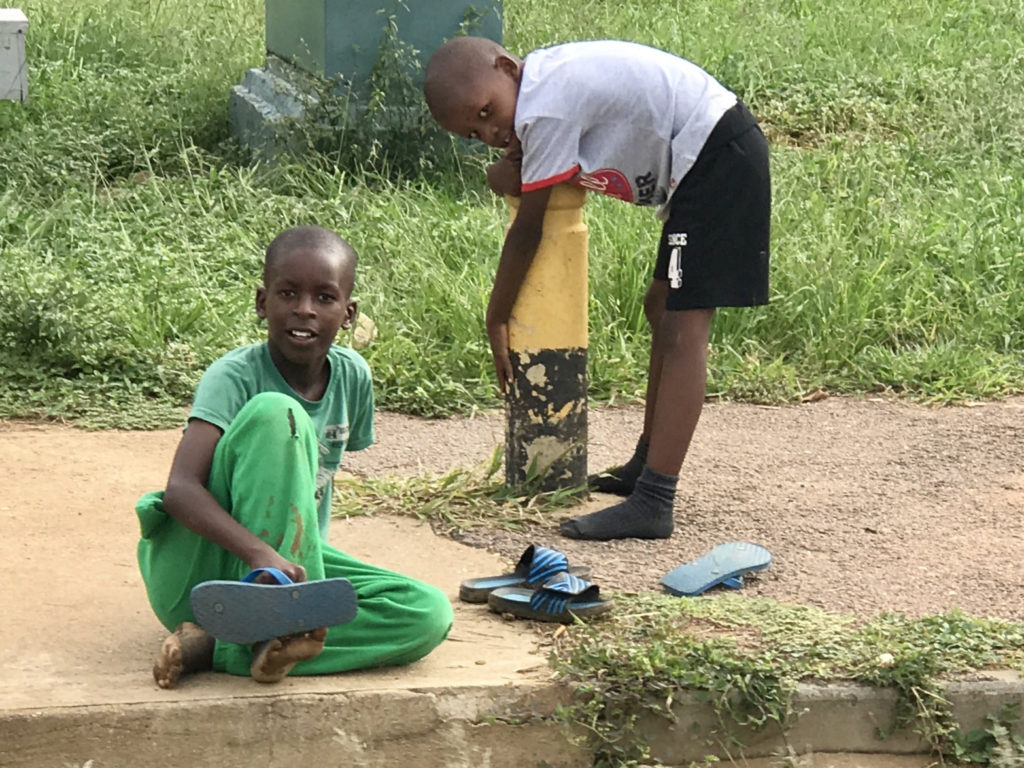 "After this I looked, and there before me was a great multitude
that no one could count, from every nation, tribe, people and language,
standing before the throne and before the Lamb."
Revelation 7:9  (NIV)
(Visited 302 times, 8 visits today)