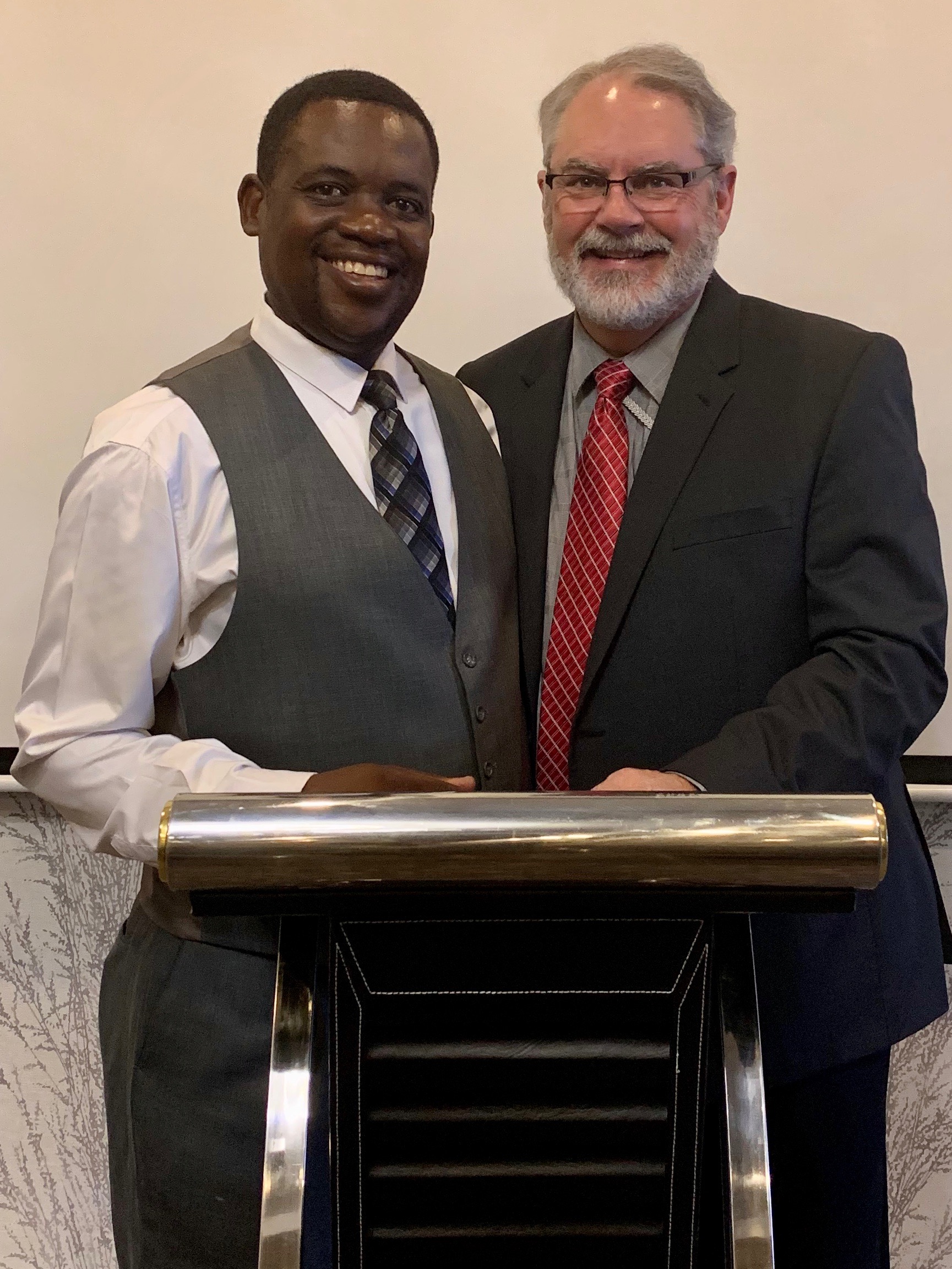 Professional Life
Kurt W. Bubna is an internationally-recognized relationship, life, and leadership coach specializing in change management and helping clients get unstuck in their relationships.
He is a published author (seven books), a DISC and business team development consultant, and a professional conference, retreat, and event speaker.
In addition, Bubna has ten years of experience in the banking industry and over thirty years in non-profit management.
Kurt is also an award-winning and published photographer.
Personal Life
His hobbies include writing, reading, long walks, nature photography, playing with his grandkids, and anything to do with the deep blue sea.