Forgiveness is everything. Seriously, everything, especially when you realize how much you and I need it.
I've lived about 22,000 days. Let's say I've sinned an average of 4-5 times a day or about once every 3 or so hours while awake. That would mean I've blown it about 100,000 times in my life so far.
Of course, you're thinking, "No way, not Kurt; he's much holier than that!" Or, you might truly know me and think that number is far too low!
The fact of the matter is the Bible defines sin as missing the mark. Anytime I miss the mark of perfection, that qualifies as a sin in God's eyes.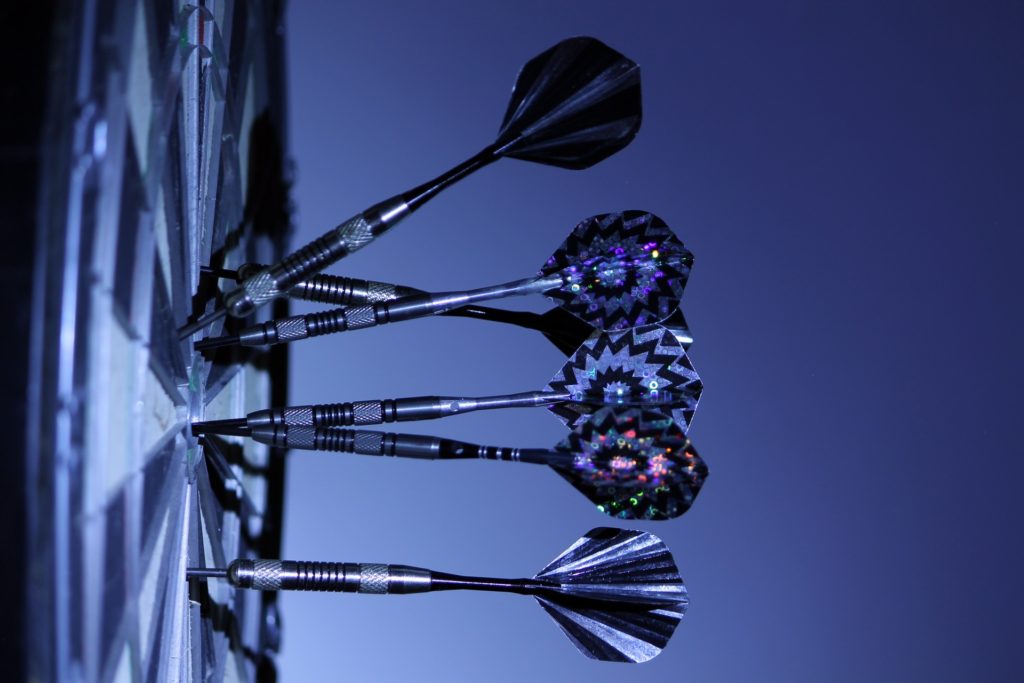 I think something that God would never think. Sin.
I look at something that God would never look at. Sin.
I say something God would never say. Sin.
I don't do or say something God would do or say. Sin.
I look at a person in a way God would never view a person. Sin.
I treat my wife, children, grandchildren, family or friends in an uncaring or thoughtless way. Sin.
I pretend to be something I'm not. Sin.
I react in fear rather than respond in faith. Sin.
I act selfishly. Sin.
I lie. Sin.
Wow.
Come to think of it, 4-5 times a day would probably be a pretty "good" day for me.
Okay, that's the bad news, but it's not all that surprising. (And for the record, most of you aren't that far behind me.)
So, about now, you're wondering, Why am I reading this? It's soooo depressing!
Wait for it.
Here's some good news.
Our sin isn't a secret to God, and it's never stopped Him from loving you and me.
He's seen everything I've ever done. He's aware of everything I'm currently doing. And God knows everything I'm going to do in the future. Everything.
The writer of Hebrews put it this way: "Nothing in all creation is hidden from God. Everything is naked and exposed before his eyes" Hebrews 4:13 (NLT).
Mind-blowing and more than we can really grasp, huh?
Frankly, if I were God, I'd be fed up with me. I would have thrown up my hands in disgust and despair long ago and declared, "Bubna is a mess. He just keeps sinning. What am I going to do with this guy?"
Thankfully, I'm not God. (I know, quite a relief for me too.)
Because this is what our Abba Father says . . .
He's broken, but I can work with that since I'm bigger than his defects.
He's failed Me, but He's forgiven.
He's not perfect (yet), but he's still in process, and I'll never give up on him.
He's got a long way to grow, but what I start, I finish.
He's a mess sometimes, but He's My mess and My child and the apple of My eye.
(Pardon me for a minute while I stop to weep.)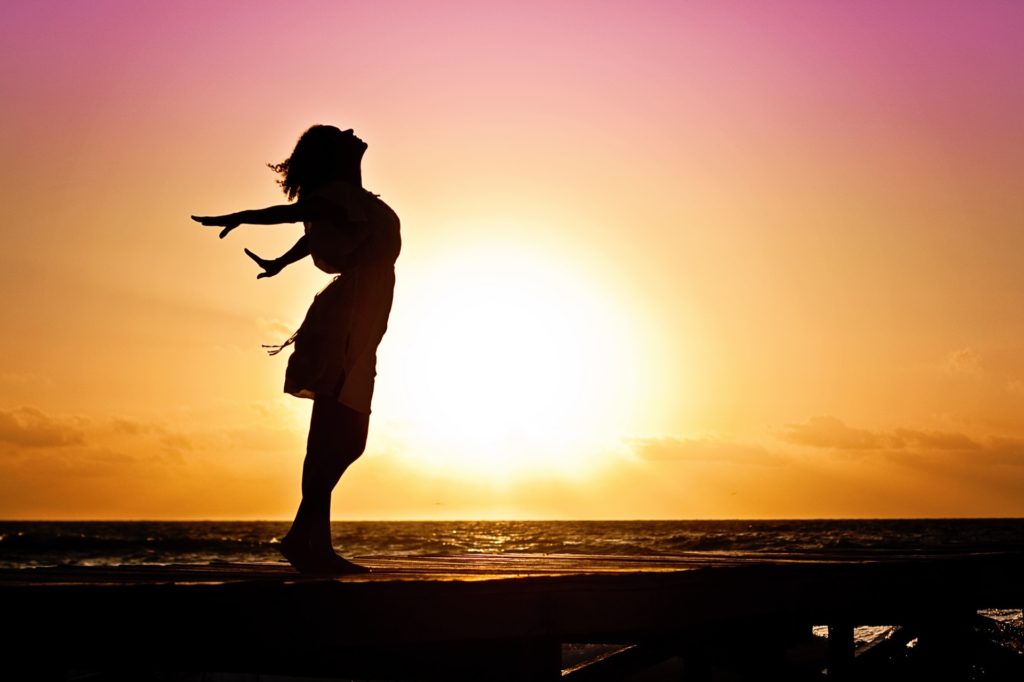 I'm already forgiven, and I'll never be more forgiven than I am right now.
I'm already loved, and I'll never be more loved than I am at this very moment.
I'm His. Period. End of story.
Nothing I do can change the fact that I am a priceless gift from Jesus to the Father.
Of course, none of that is an excuse to wallow in my mess or to overlook my sin.
Not for a second. I need to grow. I need to change. Transformation is the goal.
But on this side of eternity, my hope, my confidence, and my peace will never come from any level of perfection I might achieve now in my current earth-suit.
My joy is forever linked to one indisputable reality: Nothing can separate me from God and His love.
No thing.
No sin.
No imperfection.
No person. Not even me.
We'll never earn it. We'll never be worthy of it. We'll never stop needing it.
Why? Because we'll never be perfect until we stand in His presence forever.
The wonder of the cross is the mystery of God's mercy and grace poured out on you and me every day, and then at least 99,999 times more as needed (and it will be needed).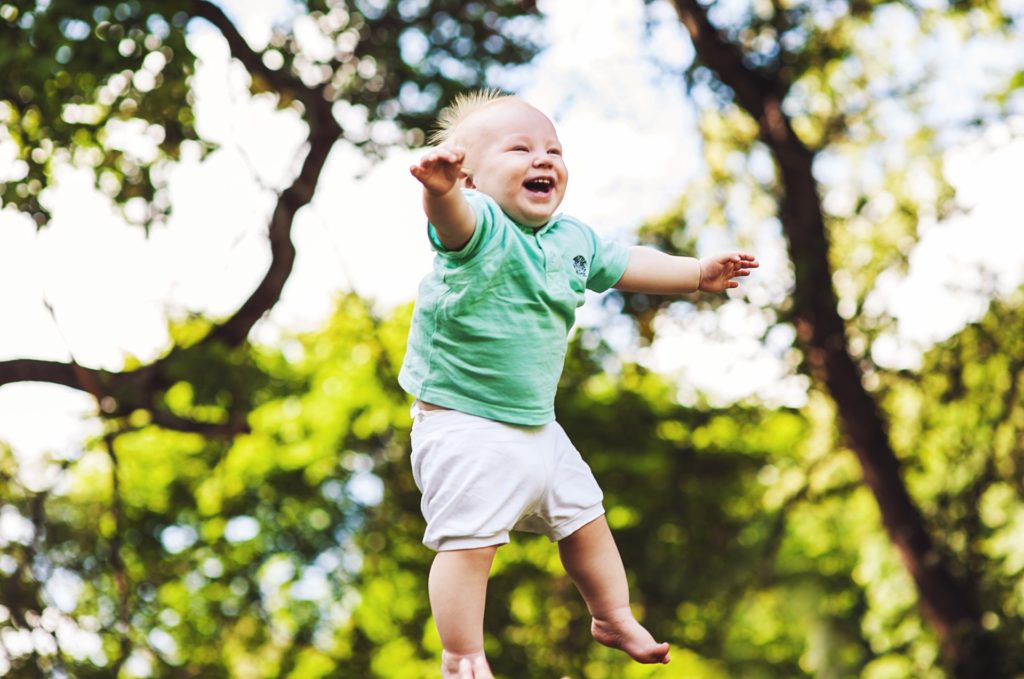 When I said, "My foot is slipping,"
your unfailing love, Lord, supported me.
Psalm 94:18  (NIV)