Just for fun…
I recently wrote a new children's story about a talking donkey and his view of the birth of Jesus.
I'm reading this short story to two of my granddaughters in a video.
If animals could talk, what would the donkey who carried Mary to Bethlehem have to say?
We hope this puts a smile on your face and a bit more joy in your heart!
Here's the YouTube link (press here).
(Or press here for the Loom link if you want.)
Merry Christmas from our home to yours!
The Bubna Family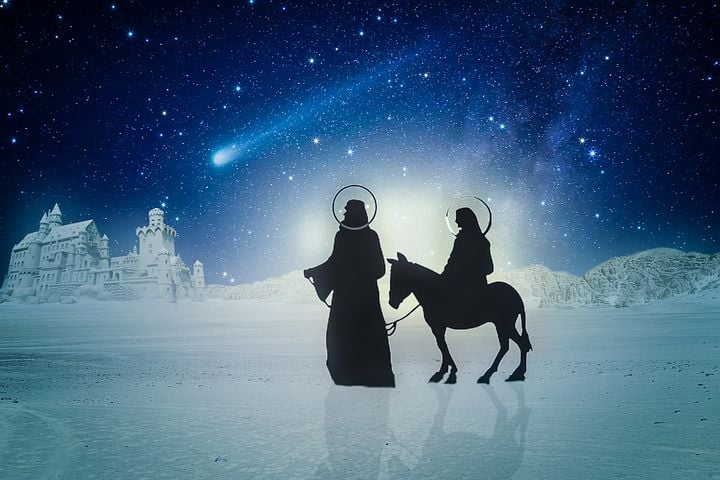 (Visited 21 times, 21 visits today)