A Travel Guide for Life, Faith, and Relationships!
I probably qualify as an "old dog." Even if you don't think I'm all that old (thank you, by the way), I've been around in both business and in ministry for a long time. LBJ was president when I got my first job, dinosaurs still roamed the earth, and laptop computers and cell phones were non-existent.
One of the realities about humans is that we tend to drift toward our comfort. It takes us a long time to figure some things out, but when we do, and we feel like we're on track, we're generally quite content going the same direction for as long as possible.
What worked yesterday is good enough for today. Or so we think. Until it doesn't.
When I was a kid, we had a black and white TV with rabbit ears for an antenna. (Okay, maybe I am old.) I was the first remote control in our family. My dad would yell from the TV room for me to drop everything so that I could rush to his side and change the channel. I'm not kidding.
A black and white idiot box was fine until we saw a color television at Sears. Then it wasn't.
For most of my life as a child, seatbelts were a joke. The only seatbelt I ever had was the slap of my mom's arm across my body when my dad drove erratically. When cars started having real belts and the law said I had to wear one, I thought it was absurd.
Until a buddy of mine died in a car accident. Then they weren't so stupid.
Some people used to think Folgers was good to the last drop. Then Starbucks made espresso readily and easily available, and the gates of heaven were open for coffee lovers.
Enough said; I think you see my point.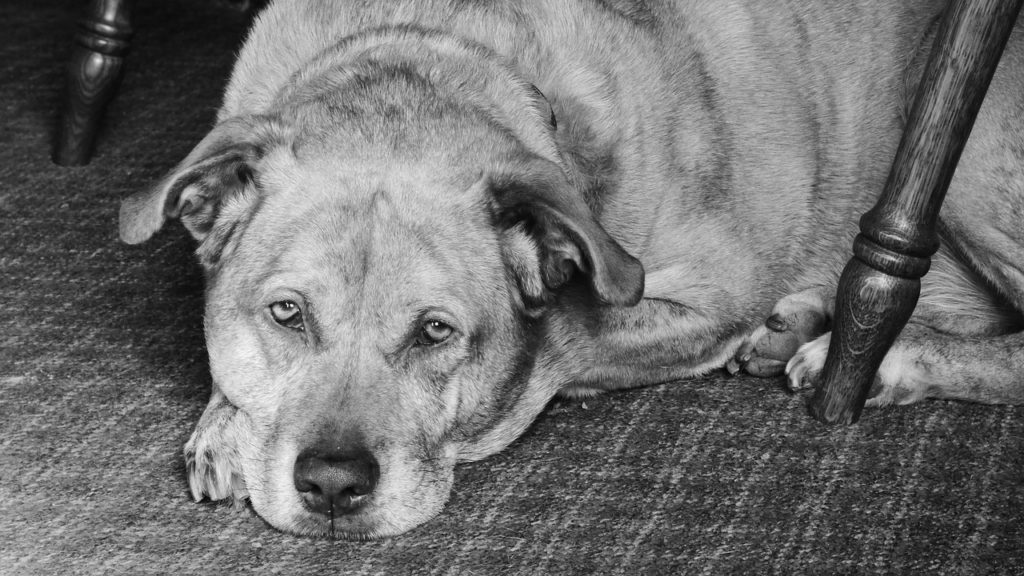 Old or young, many people resist change because they think that what they have is good enough. They aspire to the axiom, "If it ain't broke, don't fix it!"
If that's you, then you're not going to like what I have to say next.
Change is often good because change is the way we grow. In fact, it's impossible to grow without change.
Absolutely impossible.
I'm pretty sure you're not wearing the same size clothes you wore as a two-year-old. Growth required change.
For the record, I'm not suggesting you change something arbitrarily just for the sake of change. I'm not encouraging you to become a blonde because you think it's time to have more fun. And I'm certainly not saying to dump your spouse.
Some change is unnecessary and even bad. I know.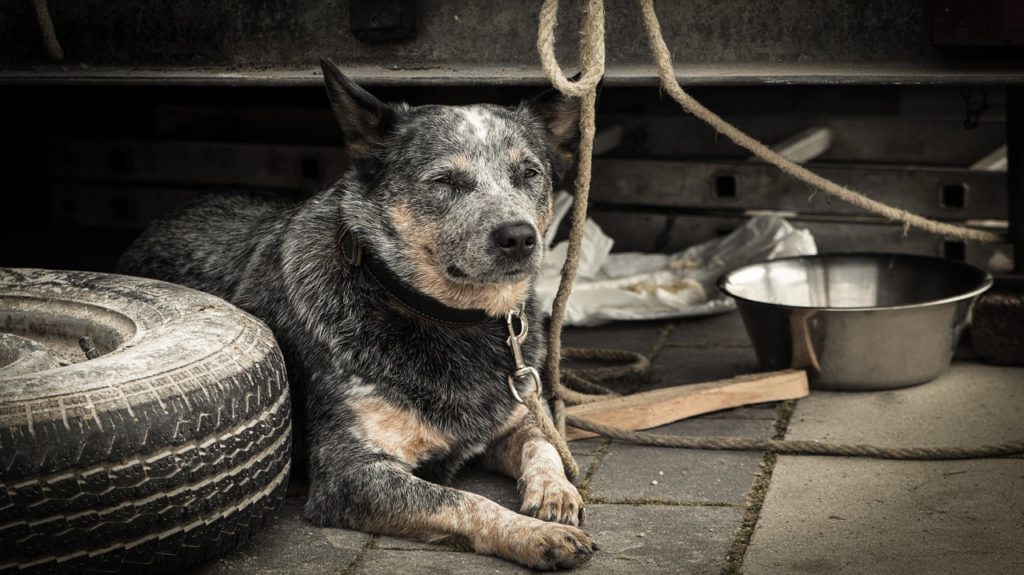 However, sometimes the "old way" is not the most effective or productive way. Sometimes the way it's always been done is dumb. Sometimes your habits and patterns and practices can be vastly improved upon if you'll just embrace the "c" word and grow.
So, how do you know if something needs to change?
Here are a few things to consider:
In your quiet moments, what is God trying to whisper to your soul? God will never yell at you, but He is always stretching you and calling you to growth.
What is your spouse or BFF saying to you? Unlike God, they might be yelling at you out of frustration, but it's good to listen to the voice of a trusted person who loves you.
What are your fears "telling" you? You might think that avoiding change will steer you away from fear and anxiety, but sometimes your fears are already there because in your gut you know it's time for a healthy change.
What would you attempt if you had more faith and more God-inspired confidence and less worry about failure? Are you letting the fear of ruin or embarrassment cripple you?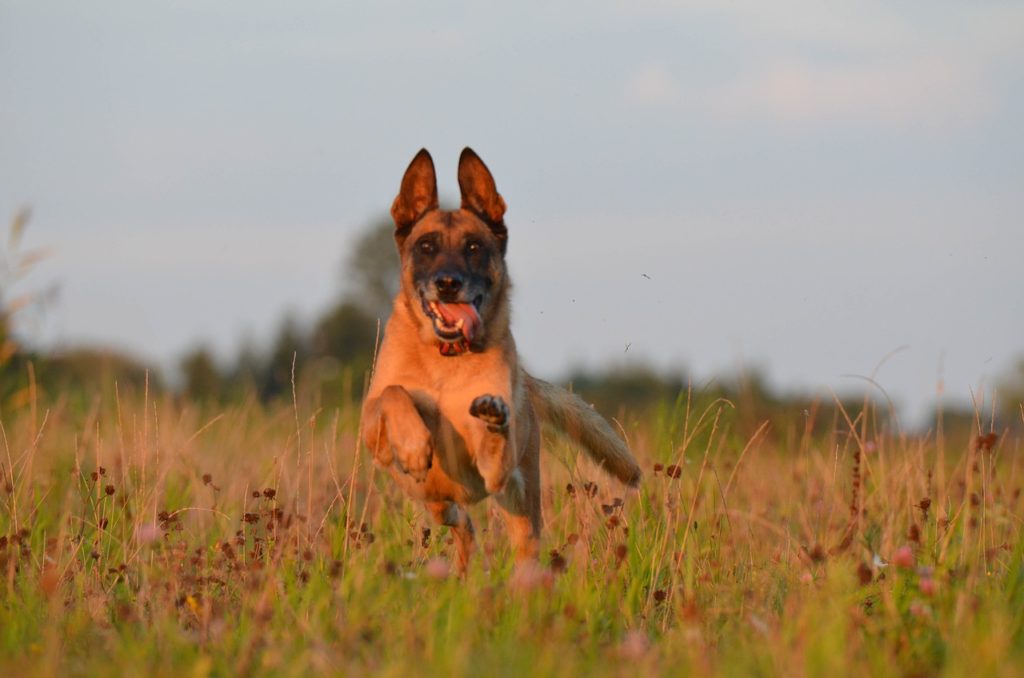 You're only an old dog if you choose to be ancient and set in your ways.
Abram was 75 years old when God called him to a new land and a new home, but Abe said yes to God.
Jeremiah was only a teenager when God called him to be a prophet to the nations, but Jerry said not me (at first).
Perhaps it's not the age of our body but the maturity of our faith that matters most.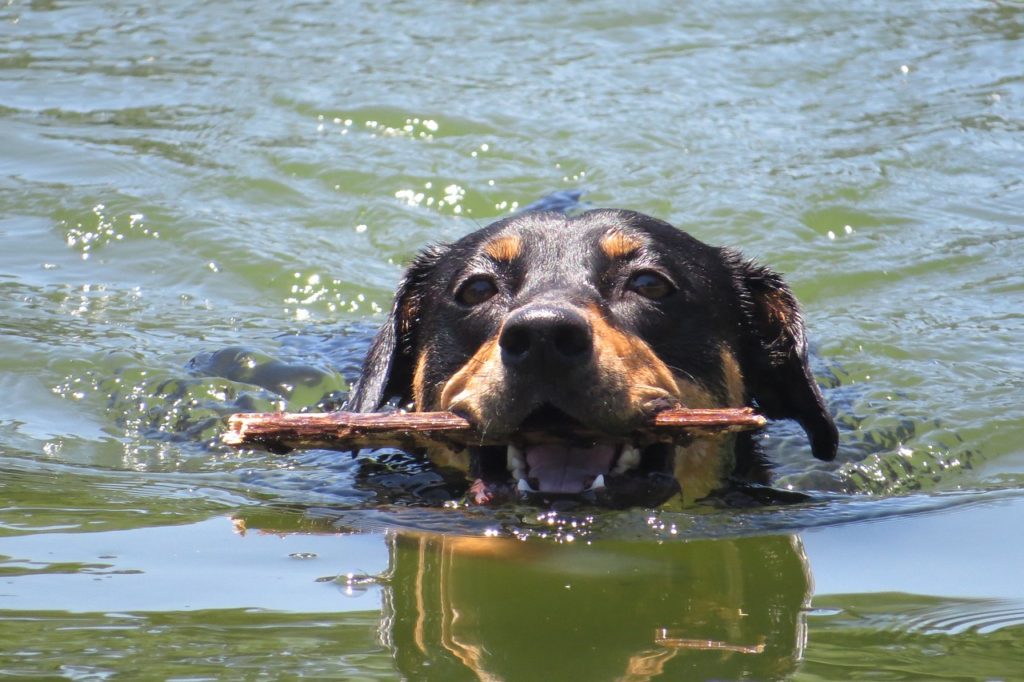 You're never too old (or too young) to be used by Jesus. All He wants is a pliable heart that is ready to get out of the boat and to come to Him.
Eleanor Roosevelt once said, "Do one thing every day that scares you." I couldn't agree more.
Is failure a risk? Yup.
But is a miracle possible? Oh yeah!
And the miracles and adventures only come to those of us willing to trust the One who cares more about our growth than He does our comfort.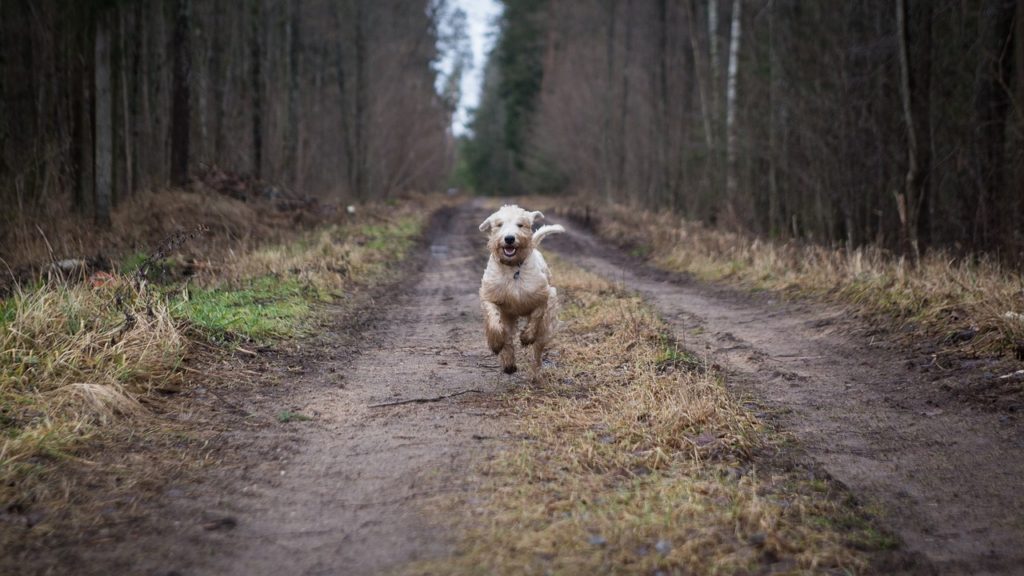 27 Jesus immediately said to them: "Take courage! It is I. Don't be afraid."
28 "Lord, if it's you," Peter replied, "tell me to come to you on the water."
29 "Come," he said.
Then Peter got down out of the boat, walked on the water and came toward Jesus.
Matthew 14:27-29

 (NIV)