My dear wife says we have lived in 21 different houses over our nearly 43 years of marriage. She's exaggerating, of course, it's been only 20 homes. Silly woman. It's not my fault she married a nomad.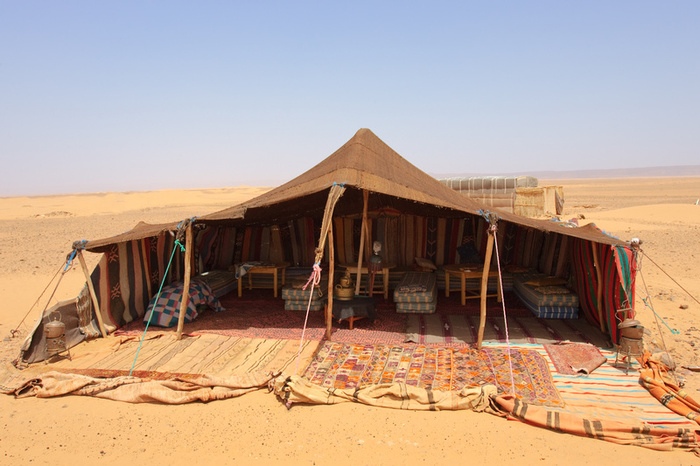 Add to that the number of different places I grew up in—somewhere around ten—and you've got to wonder why I'm so normal. (Or perhaps that explains a few things, like my love for adventure.)
I'm writing this on the morning of my next move. We're just moving about a mile away, but a move is a move—especially at my age. My mind is thinking about all that needs to be done today. My heart is thinking about all the memories I have in this home over the past eleven years.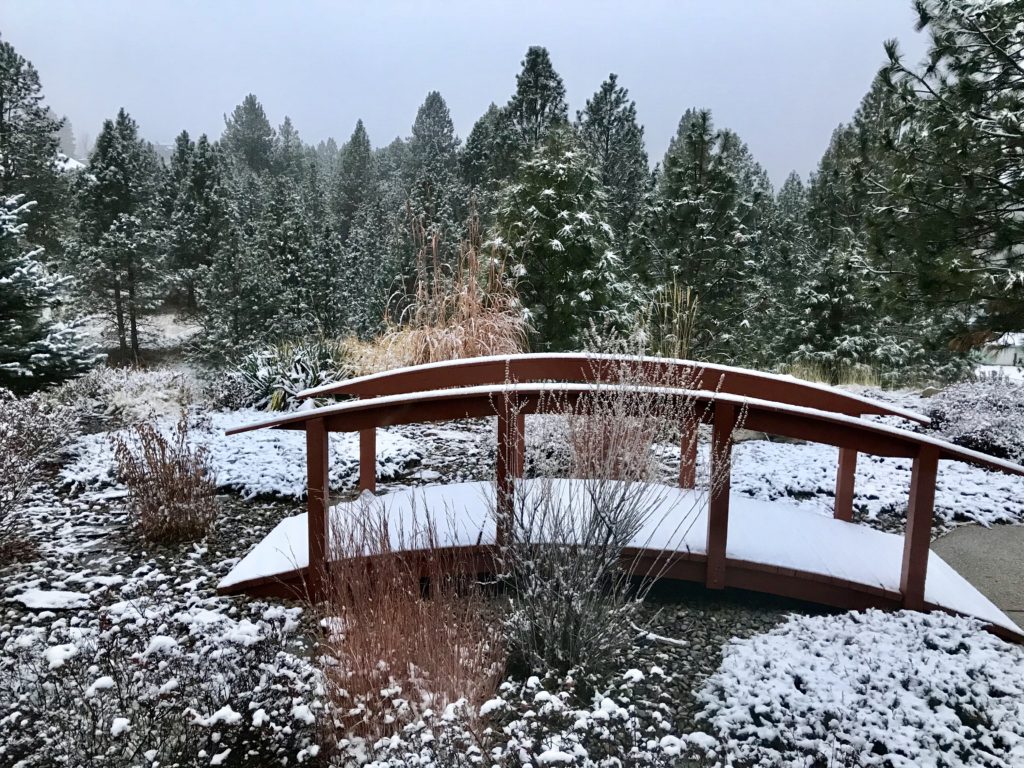 This move is tough.
It's the only house my grandkids have known as Grandpa and Grandma's. We have some of the best neighbors on the planet. I look out my window at trees and hills, and I often see deer, turkeys, and an occasional moose or porcupine. (I'm pretty sure I saw Sasquatch once.)
Frankly, I'm quite emotional right now. I know it's time to move. I know God led us to this place, and I know He's leading us to the next one. But it's still hard.
Nonetheless, when you move as much as I have, you learn a few things:
A house isn't a home; your family is the home.
Attitude can make you or break you.
It's hard to hold onto the meaningless when you decide to move only what matters.
Stuff doesn't really matter; people do.
We still try to collect a lot of useless crap.
If you haven't used it (whatever it is) in over a year, it's useless to you. (Give it away.)
Where you live isn't nearly as important as whom God puts you next to in a neighborhood.
Neighbors come and go. True friends are forever.
Good memories are made when you live a Jesus-centered life, and that can happen anywhere and everywhere.
A Jesus-centered life isn't about an address; it's about being with Him, becoming like Him, and doing what He did—whether that's in a tent, an apartment, or a mansion.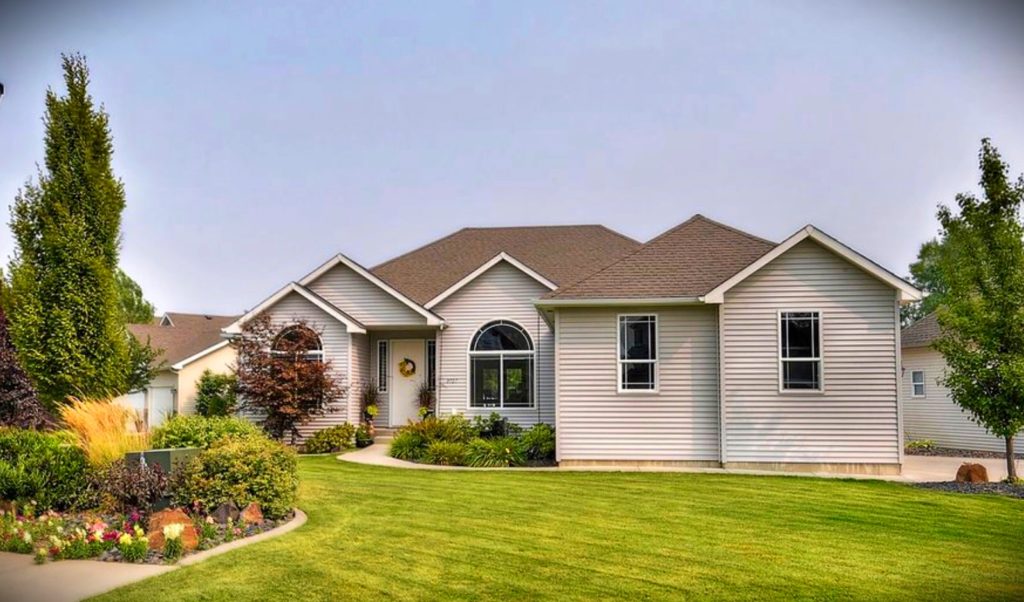 My back already is killing me. My mind is racing with a hundred things I should be doing right now instead of writing. My heart is aching a bit.
Perhaps, however, the greatest lesson I've learned after living in 31 houses is this: Jesus is always with me. Always.
And a billion years from now, I'll know even better how that's all that ever truly mattered.
For this world is not our permanent home;
we are looking forward to a home yet to come.
Hebrews 13:14

 

(NLT)