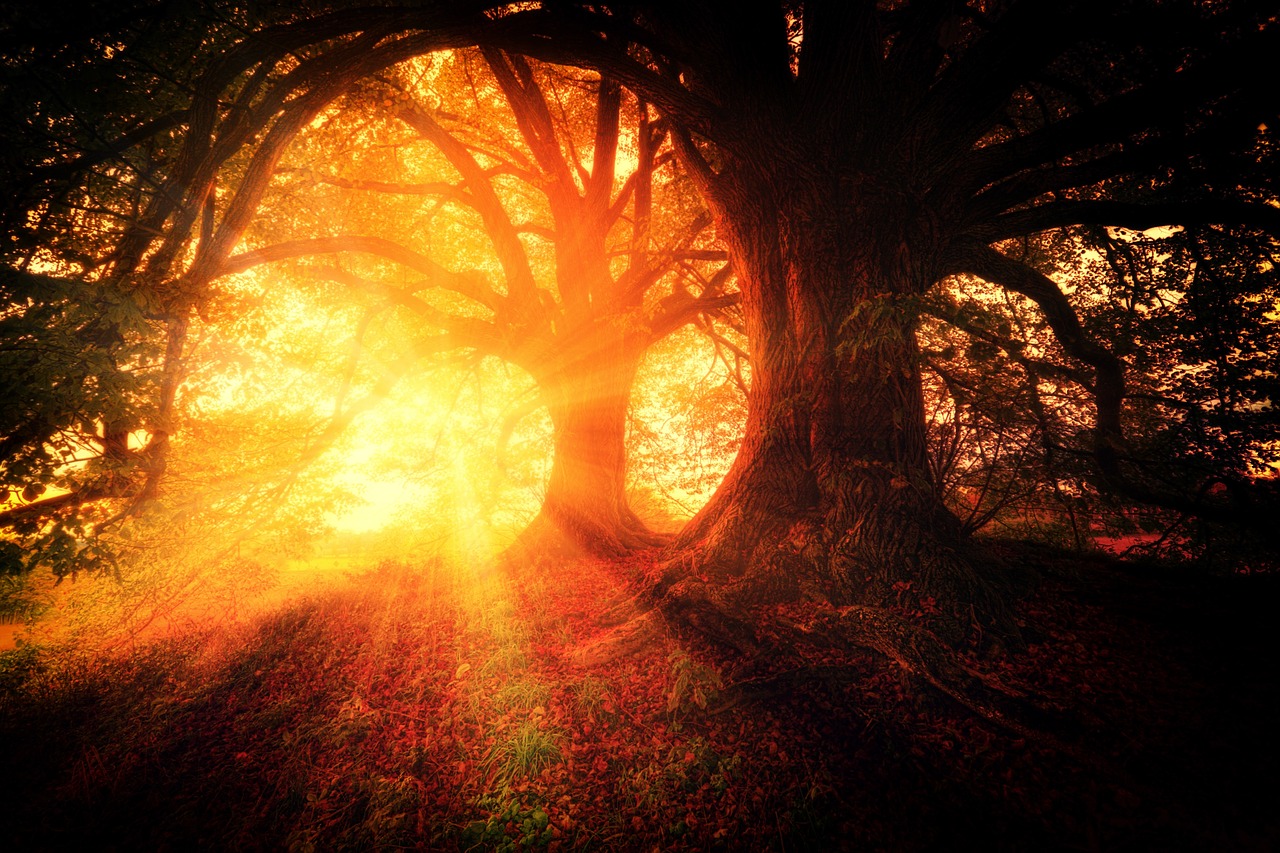 A Travel Guide for Life, Faith, and Relationships!
The disciples of Jesus had a horrible day the Saturday after the crucifixion. We see it as the period between the cross and Easter, but they didn't see it that way or understand what we know in hindsight.
The Jewish Sabbath was typically a day of rest, but this Sabbath was a time of gut-wrenching heartache.
The disciples' teacher, Rabbi, Lord, and closest friend was lying dead in a cold tomb.
Their dream of a Messianic-led rebirth of Israel was crushed. All hope of a Jewish revival was now completely shattered and abandoned.
The disciples feared for their own lives as they cowered in an upper room somewhere in the city of Jerusalem.
Overnight they had become religious outcasts among the very people who once sang the praises of Jesus and his motley crew.
These men and women who loved Jesus experienced a dreadfully dark and demoralizing day.
In their minds, He was gone forever.
The Friday of His crucifixion, they ran, they denied, they watched from a distance in horror, and they wept in agony.
The next day, Saturday, they lived in shock, in dread, and in dark corners of deafening silence.
Remember, they did not understand the promise of Easter or the hope of the resurrection.
Not yet.
Not on that Saturday.
It was the second worst day of their lives, and from their limited perspective, they would never have a good day again.
I wonder how many of you are in a similar place?
Something, or maybe even someone, has died. You've lost a dream, a relationship, a job or a friend, and you're exhausted. In fact, you're an emotional and physical wreck.
Numbness covers your heart, mind, and soul like a dense winter fog. You can't even think about the future. The misery of yesterday and the emptiness of today have stolen from you any joy and hope for a better tomorrow.
If that's you, please listen to these words: God knows where you've been, where you're at, and where He will take you.
He understands the crushing anguish of the cross, but He also knows (far better than you do), Sunday is coming, and it's a brand new day.
A sunrise of hope for your future is on the horizon.
So hold on.
Stay true.
Don't despair.
Sunday is just around the corner.
"I am the resurrection and the life.
The one who believes in me will live, even though they die;
and whoever lives by believing in me will never die."
John 11:25-26 (NIV)
Above artwork by my sister, Kim Loth. Check out her website here.
(Visited 1,213 times, 17 visits today)