Perfectly Imperfect – A Travel Guide for Life, Faith, and Relationships!
Long ago, before smart phones, laptops, and blogging, I started in ministry as a young twenty-something youth pastor at a large and growing church. I had no idea what I was doing. Of course, I thought I knew more than I did, but I was clueless.
Almost forty years later, I know a bit more, but the longer I serve, the more I realize how much I still don't know. I've invested my life in the study and teaching of the Word, in the pursuit of better leadership, and in the care of people, and the only thing I know for certain is that I'm still a student. Still learning. Still growing. Still far from perfect.
We (and I use the "royal we" meaning, me too) pastors are a strange lot.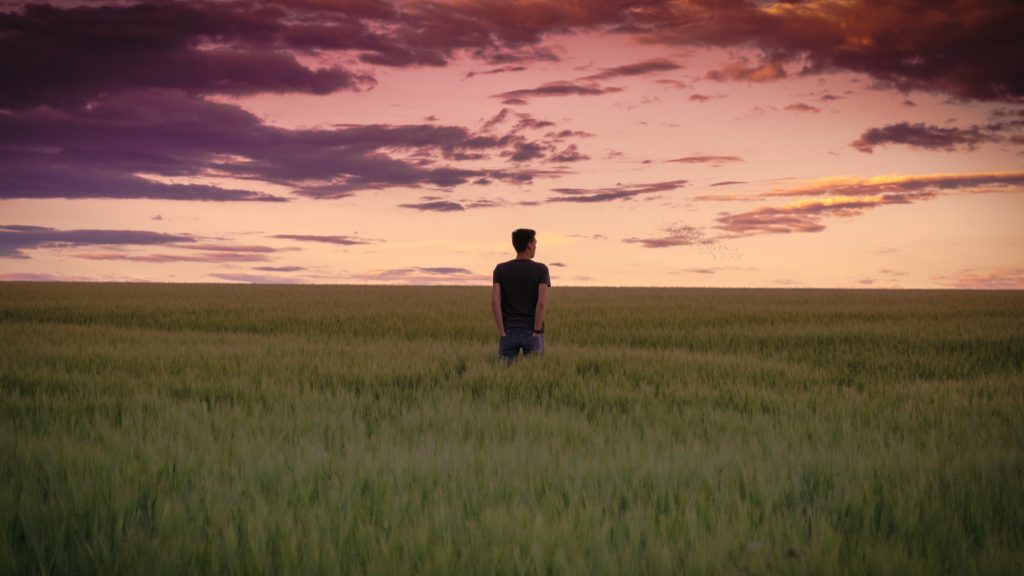 Here are seven ways we struggle:
We would take a bullet for our parishioners, lay our lives down for those we serve, painfully aware, however, that the bullet may come from someone we love.
We pour ourselves into the preparation of a weekly message because we believe in the power of the Word to transform lives. Still we realize that maybe half of our congregation will choose something else rather than church this weekend.
We know God is good, faithful, and sovereign, yet we worry too much about numbers, budgets, and money.
We do our best to be compassionate and caring. We endeavor to be patient and kind, but sometimes inside we are screaming at a member, "What is wrong with you?! Why do you keep choosing the wide path that leads to death?" More than most people understand, we feel the pain of disappointment because we tend to blame ourselves when someone in our care goes sideways. We think, If only I'd done more. If only I were a better pastor.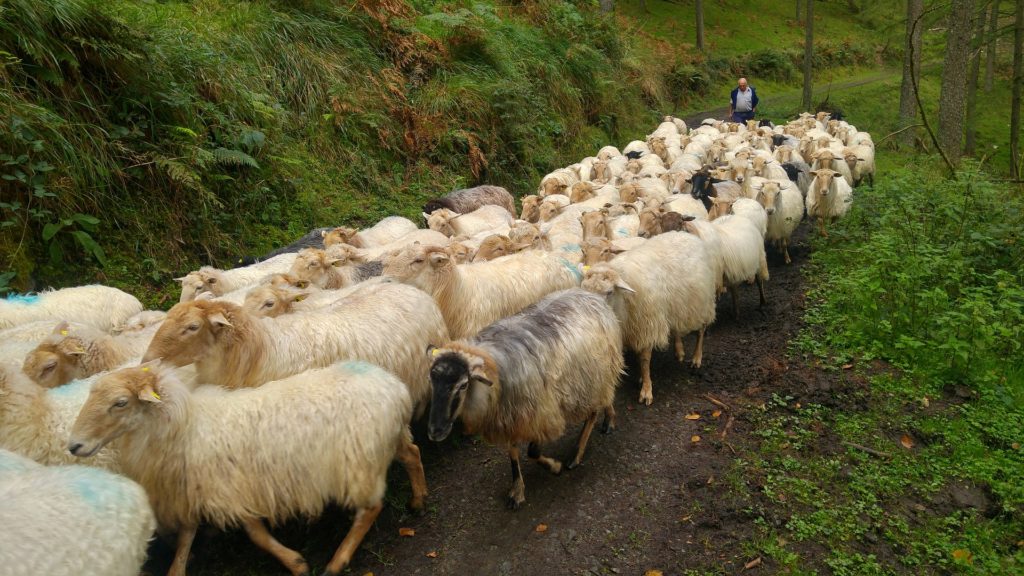 We work long days and long weeks while struggling to create margin and to find Sabbath rest in our schedules (even when I'm off, I often think about work). But if you asked most of us, we would say, "It is an honor to serve, and what I do is a labor of love."
We wrestle with insecurity and a tendency to be people-pleasers. Most employees dread or at least worry about annual work evaluations. We pastors are evaluated every Sunday. Every week new people are deciding to return or not, in large part, based on the pastor's "performance." Every week our regular attenders and members are evaluating us too, which is why we desire, more than we should, an "atta-boy" or at least a smile from someone as they walk out the church doors.
We are visionaries and dreamers who sometimes struggle with how to get from here to there. We know Jesus is building His Church, and we know He has chosen to partner with us, but we regularly wonder, What's next? And we often have no idea.
Despite my struggles, many imperfections, and frequent mistakes, given the opportunity for a career do-over, I would take the same path.
As a freshman in college, I made a choice. I chose to set aside my fears about pastoring (as a PK, I had some baggage). I chose to overcome my terror of public speaking. I chose to take a path that would never lead me to financial wealth. I chose this life.
And yes, I would choose to be a pastor again.
But in reality, God chose me—a flawed, imperfect, and broken vessel—because He delights in showing Himself strong through the weak, like me—and you.
How cool. How amazing. How just like our God.
(Visited 643 times, 15 visits today)