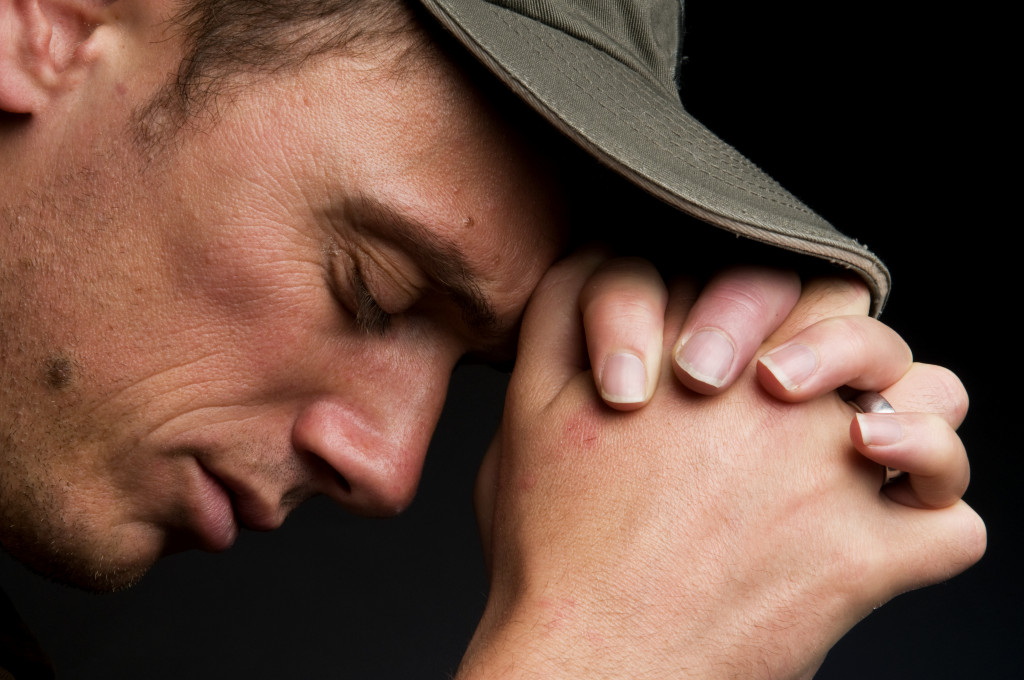 A thousand times I've come to Him
A thousand times undone
A thousand times He's rescued me
And now a thousand one
What is this love
That holds me close
Regardless of my sin
What is this hope
A grace defined
Completely found in Him
A thousand times He's come to me
A thousand times redone
A thousand times I'm found in Him
And now a thousand one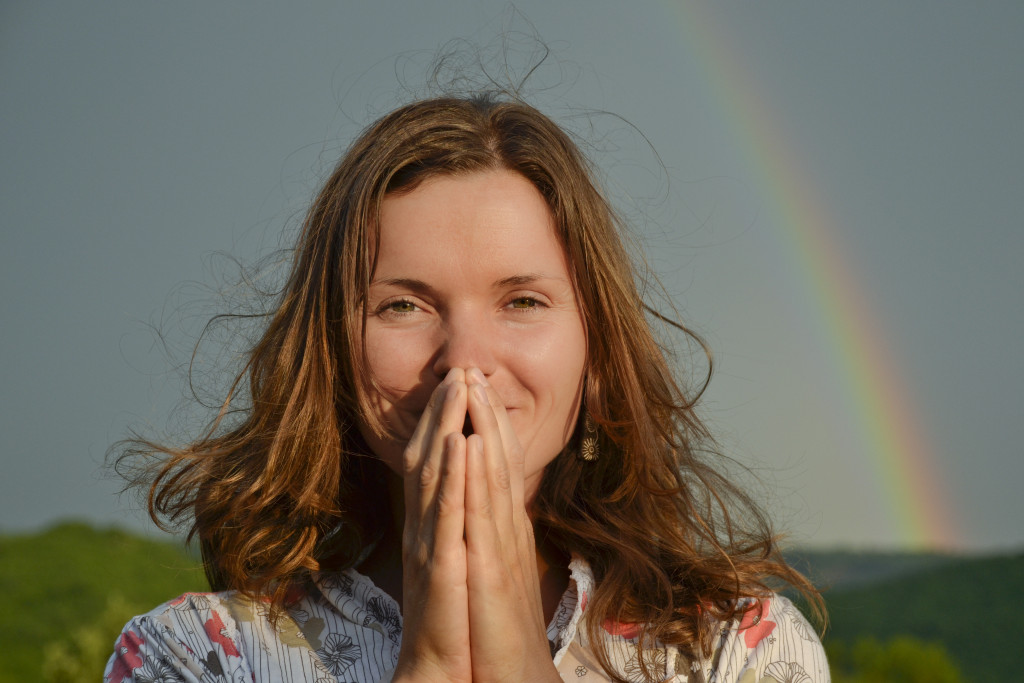 One of the many traits we humans have in common is our tendency to fail.
We can deny this reality, but it's better to own it and run to God's throne of mercy and grace.
My path to His presence has few weeds. It is an often-traveled trail that leads me to His forgiveness.
 May I pray for you?
Father, lead us to the cross, not just once but over and over again. Remind us of your grace and mercy. Draw us with your lovingkindness. Thank you that when we look into your eyes we see love. We are humbled by your faithfulness and goodness. Because of Jesus . . . amen.
Since we have a great High Priest, Jesus, the Son of God
who has passed through the heavens
 from death into new life with God, 
let us hold tightly to our faith. For Jesus is not some high priest
who has no sympathy for our weaknesses and flaws.
He has already been tested in every way that we are tested;
but He emerged victorious, without failing God. 
So let us step boldly to the throne of grace,
where we can find mercy and grace
to help when we need it most.
Hebrews 4:14-16 (VOICE)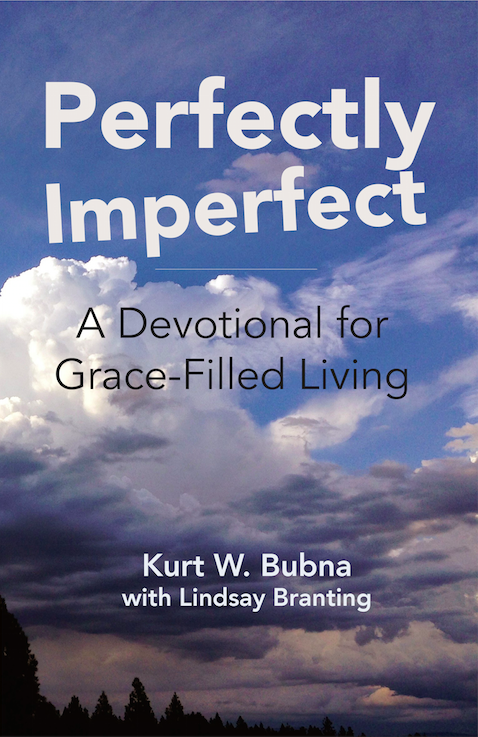 Want to read more about God's grace? Check out my latest book: Perfectly Imperfect: A Devotional for Grace-Filled Living! Go to Amazon to find out more about this book.
(Visited 1,364 times, 40 visits today)