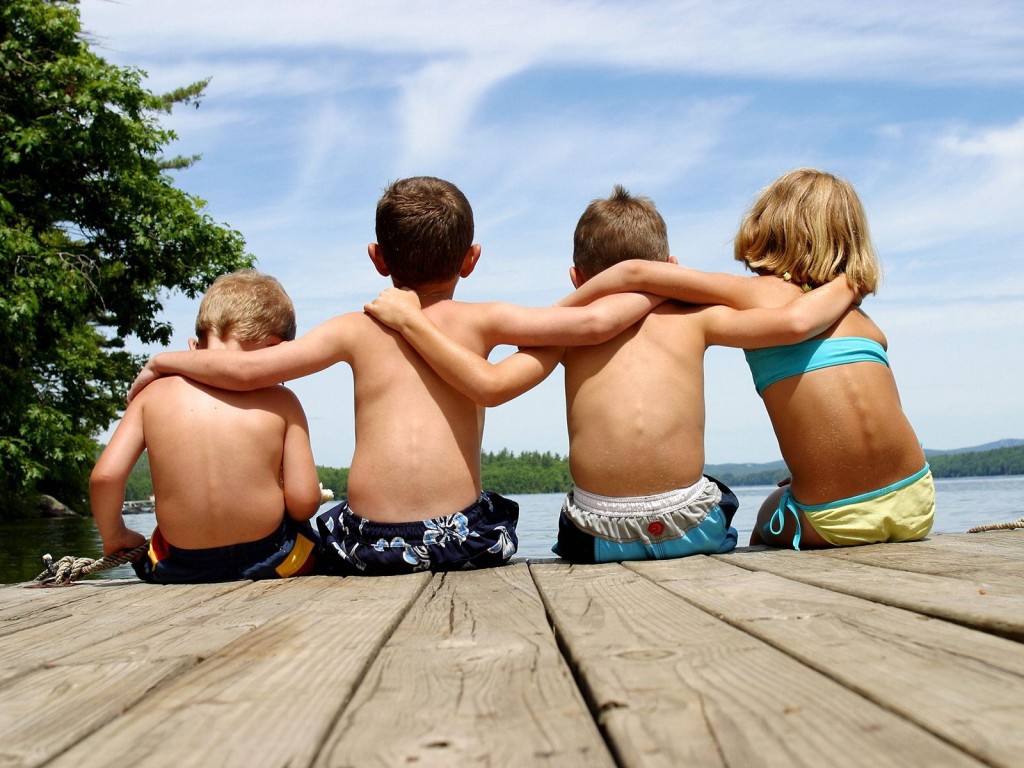 Recently, I found out that my publisher for Epic Grace (Tyndale Momentum) "passed" on my second book proposal. There simply weren't enough sales from my first book to warrant taking the risk with me on a second one. Lots of publishers are on the ropes today and struggling to survive the exploding world of self-publishing, so I understand their decision. They have to put their limited resources into projects that make money. Epic Grace did well, but not well enough.
I get it. It's a business decision. But I was still disappointed.
When I emailed some friends and posted about the rejection news on my Facebook page, I was simply amazed at the number of very kind responses. What's more, in the first twenty-four hours after hearing from Tyndale, I received . . .
•    An awesome book review on Amazon by an author (my 75th review, read it here)
•    A Tweet from a military man who said he found my book in the Yokoda, Japan, air base BX
•    A touching comment on one of my blog posts
•    And a blog from another reviewer who told a moving story of a couple powerfully impacted by my simple book (read it here)
I don't want to overstate this, but it was like God was saying to my heart, "I've called you to teach and to write, so stay the course and trust in my plan."
Yup. I was in tears.
The most impacting thing in the wake of this disappointment was the number of people who said, "I believe in you." Without a doubt, the most powerful words one human can say to another are, "I love you." Certainly, near the top of the list are those equally incredible words, "I believe in you."
This got me thinking about what makes a good friend. Here are seven things to consider:
1.    A friend is faithful even when you are not.
2.    A friend is kind even when you don't deserve it.
3.    A friend is honest and speaks the truth in love to you even when you don't want to hear it.
4.    A friend stays close to you even when you try to push them away.
5.    A friend has your back and they'll take a bullet for you even if it costs them.
6.    A friend will laugh when you laugh and cry when you cry even if it gets messy.
7.    A friend believes in you no matter what even when you don't believe in yourself.
If true wealth is measured by the true friends in one's life, then I am a very wealthy man.
By the way, I'd appreciate your prayers for my agent, Esther, as she'll be presenting my proposal for Epic Life (book number two) to other publishing houses in the near future. Actually, I'm excited now to see what the next step in my writing journey entails.
Thanks for your friendship!