Generally, I avoid politics. That's not to say I avoid voting or my civic duty. In fact, since I turned eighteen about a hundred years ago, I have always voted (though not always for a candidate you might expect).
As a pastor, and the leader of a church with Democrats, Republicans, Libertarians and probably an anarchist or two, I'm careful not to take sides. And for those wondering, I'm not making a political endorsement now either.
However . . .
Does truth matter?
Absolutely.
Truth and trust always matter. And for the record, it seems that candidates from both major parties seem to have a problem with telling the truth.
What? Politicians lie?!
Uh . . . yeah.
And so do preachers from time to time.
But no one wants a lying wolf for a pastor. No one sane.
Because they are leaders in the Church, we hold pastors and priests to a pretty high standard, and we should.
Most of us would never tolerate a pastor who . . .
Is a liar
Is rude and crude
Is mean and divisive
Is image rich but character poor
Is focused on himself and his needs (a narcissist)
Most of us would fire a pastor who . . .
Acts like a bully
Swears on a regular basis from the pulpit
Shifts his theology to suit the crowd
Has a weak moral compass
We expect a certain level of moral character from our spiritual leaders, and rightfully so. But perhaps we should hold politicians to a higher standard since they lead everybody.
Some will say, "We aren't electing a pastor-and-chief!" and I would agree. But our commander-and-chief has more influence and power than any pastor on the planet.
Maybe his or her character matters too?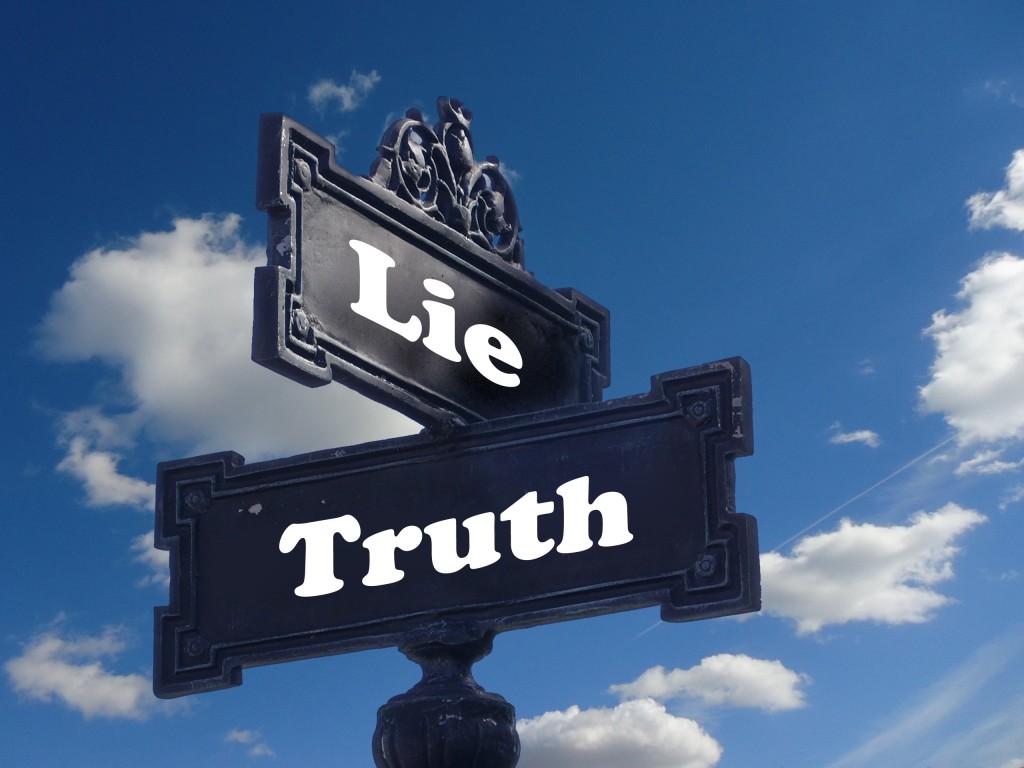 Looking for your next read? Check out my books on Amazon.

(Visited 402 times, 9 visits today)