A Travel Guide for Life, Faith, and Relationships!
As I look back over the many decades of my life, I can see two things very clearly: God's goodness and my badness.
I can tell you a thousand stories of the grace, favor, and kindness of God in my life. And I can easily tell you another thousand stories of the many times I've failed as a man, son, brother, husband, and father.
I'm not attempting to be self-deprecating here, just honest.
I'm often a mess, but more importantly—far more importantly—I am God's child; one who is deeply and profoundly loved by Him regardless of the good, bad, or ugly in my life.
Given the realities of my human condition, you can imagine why at times I'm so grateful, and at other times so humbled. There is no doubt in my heart regarding the mercy of God.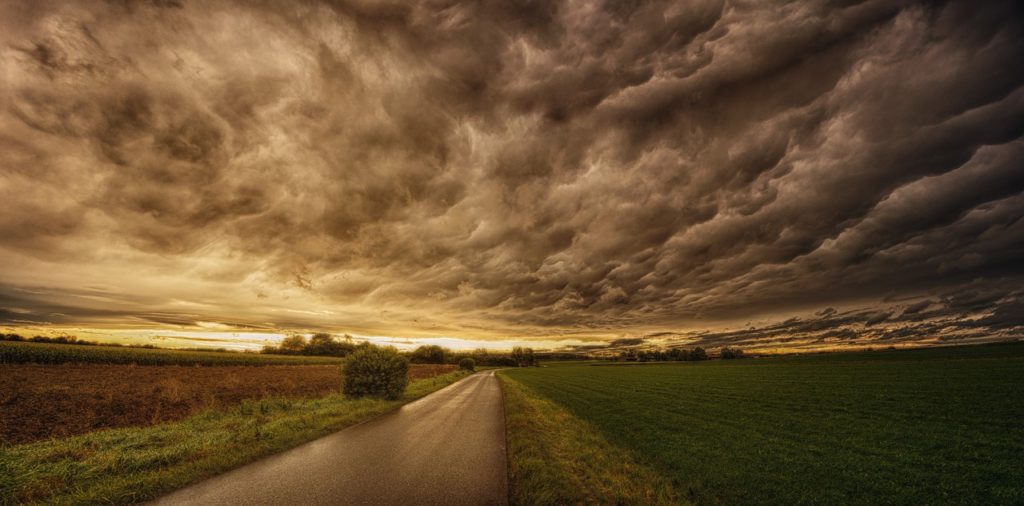 Here's something else I've come to understand: As a leader and a pastor, I've failed as well. Plenty.
I let people down.
I make mistakes.
I zig when I think I'm zagging!
Sometimes, when I lose focus and get in a grouchy mood, I wonder why God lets me lead. I could give King David a run for his money when it comes to complaining and depression. (Here's a sample of David's depression from the Psalms.)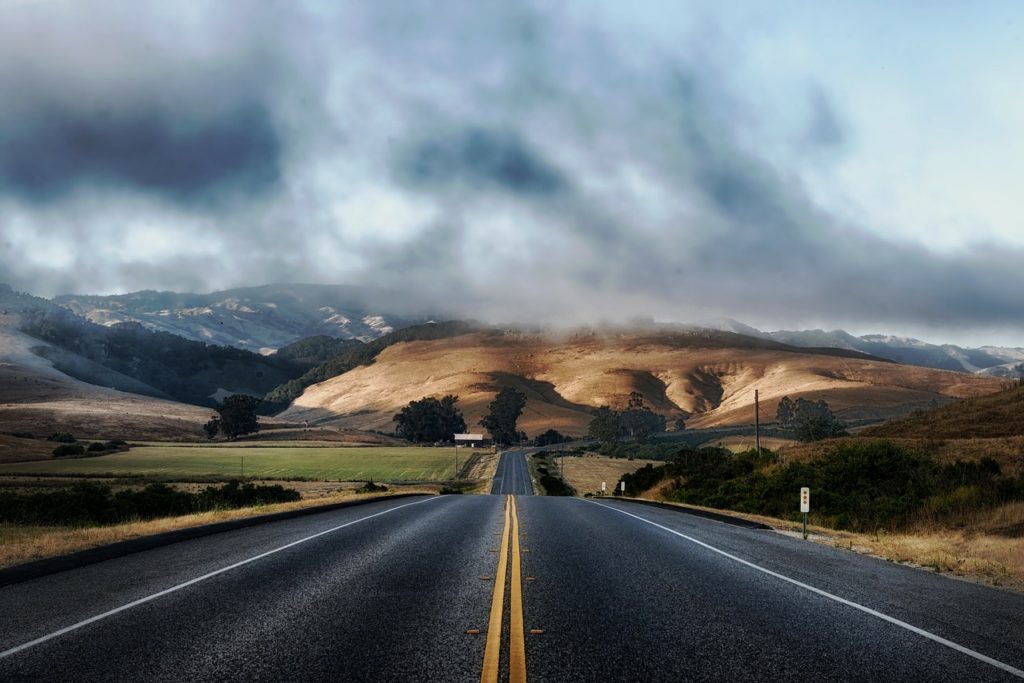 Thankfully, when I'm done having a pity party, God whispers to my soul, "Your expectations of perfection exceed my expectations of you, Kurt."
And then it hits me, again: If you're going to lead, you're going to fail. No one is perfect. No leader leads perfectly.
Failure is normal for a human in process (as I wrote here last week, we all are in process), and absolutely nothing out of the ordinary for any leader.
As I write this, the Christian world is mourning the loss of one of our heroes, Billy Graham. Without question, he was a great leader. But Billy himself would say he was far from perfect and made plenty of mistakes along the way.
However, one of the powerful qualities of healthy leaders is they refuse to get stuck in their failures. As John Maxwell often says, "Great leaders fail forward."
Nonetheless, I've entitled this post "The Sometimes Painful Cost of Leadership" because it hurts when you realize you've failed people you love.
It's tough to see disappointment in the eyes of your followers.
It breaks my heart to look back and know there are people in my leadership wake who no longer love me, let alone like me.
No one wants to fail. No leader tries to blow it. Nobody finds joy in letting others down. But it happens, and it's painful.
So, what should you do?
Here's the short answer: Don't let the reality of your inadequacy derail you from your destiny. (That might be worth reading again.)
Don't be stubborn or proud. Don't ignore your faults. Repent. Grow. Change. Continue to develop your leadership skills. Become better. Absolutely.
But if perfection is required to lead, then no one is qualified. If you can't or don't move forward in the face of failures, then you'll never become the man or woman God has called you to be.
You will blow it at times. All leaders do. Nonetheless, stay the course and pray for grace. Stop expecting a level of perfection that exceeds God's expectations of you.
You're not Jesus or a superhero; you're only human.
Deal with it and lead on.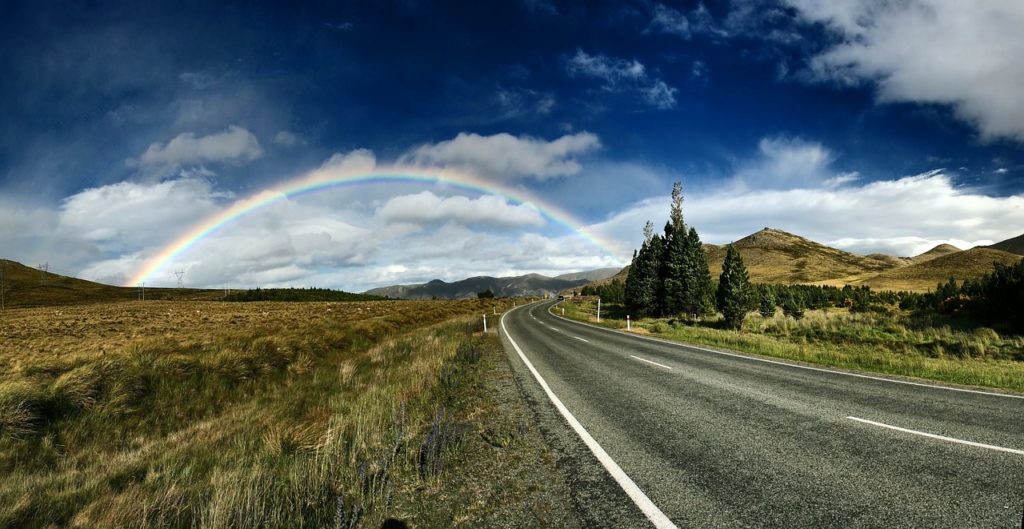 It's of the utmost importance
that we love one another no matter what.
Why?
Because love is bigger than
our many faults and failures.
Love covers everything.
1 Peter 4:8 (Bubna Paraphrase)