Some say love is an emotion, maybe even an uncontrollable passion or desire. Many define love as a tangible intangible, something we know and feel but find hard to define or describe.
As if walking in and out of Taco Bell, mucho people fall in and out of love. On a good day, they are consumed with warm fuzzies for their hunk or hottie. They'll post on Facebook or Twitter, "Isn't he adorable?" "My babe is awesome!" But on the not-so-good days, their minds wonder and their hearts wander. "Maybe I can do better."
Not too long ago, I asked a 20-something to define love in her world. She instantly replied, "Love is like when all I can think about is him and like all I want to do is be with him because he like makes me so happy."
For her, love was a feeling—an emotional high that made her ecstatic.
I asked her, "What are you going to do when you go days or weeks or months and he's not making you so happy anymore?"
She laughed and said, "That would never happen with us, but if it did, he'd regret it!"

Recently, I read an article about love, written by Hanan Parvez . Here's what he said:
"Love is an emotion that motivates us to seek happiness."

"Why do we fall in love with someone . . . because they satisfy our emotional needs."

"We fall in love with those who have what we need."
Our culture says love is fun. Love is about feeling good. Love is erotic. Love is about being happy and having our needs met. Love is what it is, and it can't be manufactured. Love is about me.
I disagree.

In fact, before you exit this blog and look for the unsubscribe button, give me five more minutes and read on.
What if love is a choice?
What if love goes beyond, way beyond, feelings and emotions, and is based on something far more secure and steadfast?
What if love can be manufactured?
Let me explain.
In my over forty years of marriage, there have been times (lots of them) when I'm emotionally spent and easily irritated. There are times (many of them) when I'm not sure my wife and I even like each other let alone love each other. Frankly, if I were to define love the way our society does, then I've fallen in and out of love with Laura hundreds of times.
If my love for my wife is based solely on my feelings, then our marriage is destined to fail. However, if my love for Laura is built on and driven by something far more than emotion, then neither the state of my heart nor any circumstances we face will derail our bond.
Do I deny the emotions often attached to love?
No.
Am I saying you should love like a robot that is programmed to do so without any feelings?
No.
What I am saying is that love, true love for my wife, is a decision I made to invest in her, to care for her, and to honor our marriage. It is a resolve to stand on a covenant of choice in our marriage rather than a contract of convenience.

When I feel nothing, I love. I choose to do what's best for her and our marriage.
When I feel irritated, I love. I choose to treat her as I want to be treated. (It's called the golden rule, and it applies to marriage.)
When I'm bored and there's not a lot (or any) passion, I love. I choose to honor my vow to "love and cherish—no matter what."
It's exciting and erotic when I feel great passion for my wife. It's easy to love her when she's easy to love. It's awesome when she makes me happy and meets my needs.
But sometimes . . .
Love requires sacrifice.

Love means putting her needs before my own.

Love is a choice to do what's right even when I've been wronged.

Love is an intentional decision to honor our marriage and my vows.

When I say, "love can be manufactured," I mean love can be built and developed through personal choice. When I refer to the "mechanics of love," what I have in mind is that love is created and best maintained in a covenant marriage in which you and I choose to practice love no matter what.
By the way, if you're screaming, "That's hypocritical!" then maybe no one's told you before that choice should be the engine of life and emotion the caboose. When we allow emotion to drive us, we typically get into trouble. However, when we make good choices, more often than not good and healthy emotions follow.
We do the right thing again and again because it's the holy and right thing to do. We forgive because we've been forgiven, not because it's easy. We love because God has loved us, not because it's fun or convenient.
And I can promise you this: Your choice is the engine that will keep your marriage on track and take you over the mountains of adversity.
Choosing to love is not hypocritical; it's wise and godly and the only secure path to a long and lasting marriage.
How you feel matters, but what you choose to do regardless of how you feel matters far more.
Choose well. Live well. Be well.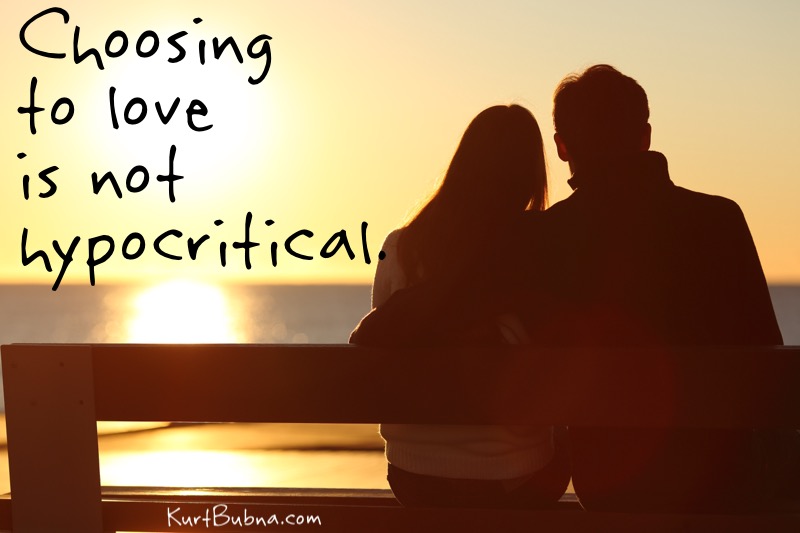 For this is the message you heard from the beginning:
We should love one another.
This is how we know what love is: Jesus Christ laid
down his life for us.
And we ought to lay down our lives for our
brothers and sisters.
Dear children, let us not love with words or speech
but with actions and in truth.
1 John 3:11, 16, 18 (NIV)
Like what you've read here today? Check out all five of my books on Amazon. Some of the eBook versions can be purchased for only $2.99.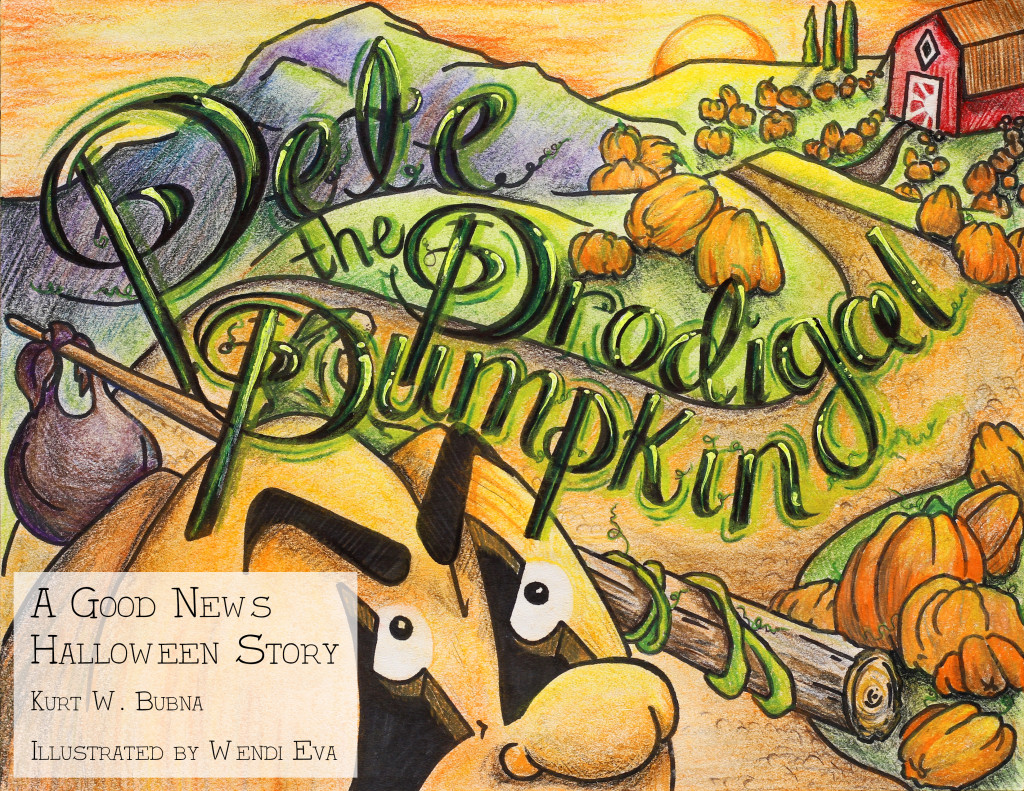 (Visited 834 times, 7 visits today)