The story of King Solomon has always fascinated me. It is an epic saga of intrigue, survival, blessing, and eventual costly and tragic failure.
Solomon was blessed by God and had no equal. In 1 Kings 3 God promised him both wealth and honor.
Solomon was wise and smart. In 1 Kings 4 it says God gave Solomon "wisdom and very great insight, and a breadth of understanding as measureless as the sand on the seashore."
Solomon must have had a giant "S" under his royal robe. This guy was the Superman of rulers in his day.
Apparently, however, his sexual appetite was unequaled as well, and that led to some fatal mistakes—about one thousand of them.
Sadly, by the time we get to 1 Kings 11, everything starts to unravel. We are told there that Solomon "loved many foreign women . . . from nations about which the Lord had told the Israelites, 'You must not intermarry with them, because they will surely turn your hearts after other gods . . . ' Nevertheless, Solomon held fast to them in love."
And sure enough, his 700 wives and 300 concubines led him astray.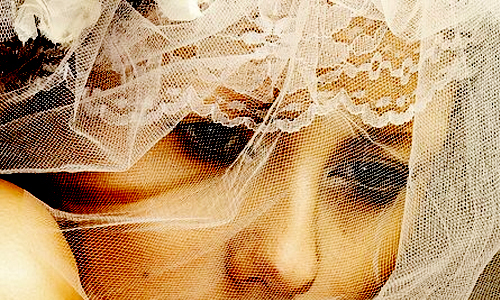 For the record, I don't blame the women; I blame the man. Solomon was responsible for his poor choices.
Perhaps the saddest line in his story is found in 1 Kings 11:4, "As Solomon grew old, his wives turned his heart after other gods, and his heart was not fully devoted to the Lord his God."
The end result? He lost the kingdom of his father, David. "So the Lord said to Solomon, "Since this is your attitude and you have not kept my covenant and my decrees, which I commanded you, I will most certainly tear the kingdom away from you and give it to one of your subordinates." 1 Kings 11:11
Talk about your tragic tales of agony and loss.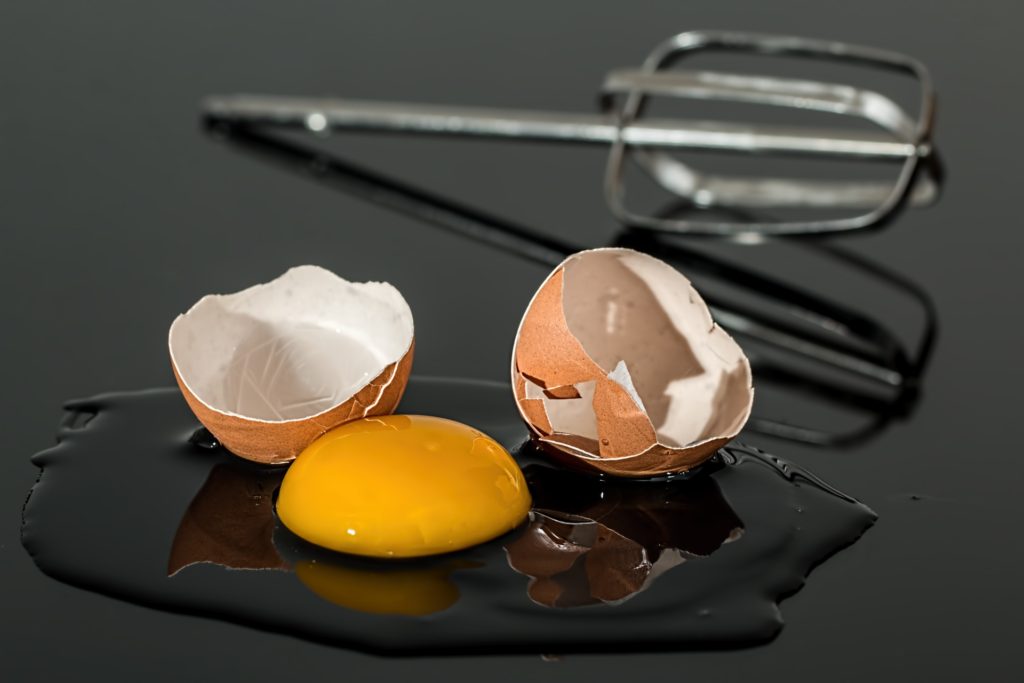 Why did Solomon start so well but end so badly? How could you go from being the wisest of the wise to the guy who is sacrificing offerings to false gods?
A Few of Solomon's Problems
He chose to put his desires above God's command to avoid ungodly women. It's true: bad company corrupts good morals (I Corinthians 15:33). When we choose our way over God's way, it always leads us astray.
His life of sexual self-indulgence, with his many wives and concubines, led to unrestraint in his spiritual life. When we refuse to practice self-control in one area, our lack of discipline often leads to foolishness in others.
He demonstrated how affluence often leads to spiritual laziness. I'm not saying rich people are always spiritually apathetic, but Jesus said it's tough for the rich to enter the Kingdom of God. Why? Because there are too many distractions. I know from personal experience that poverty leads to desperation and desperation leads to prayer! And prayer keeps us focused on the Father.
His pride led to his downfall. Arrogance frequently leads to decadence—especially when we think we know more than anyone else, including God. It's entirely possible that Solomon started to believe his own press ("I'm great, I'm wise!"). I can't help but shake my head at the irony. It was Solomon who wrote earlier in his life, "Pride goes before destruction, a haughty spirit before a fall" Proverbs 16:18 (NIV).
In his later years, Solomon had multiple adversaries, and even worse, a heart that was cold and distant from God. His disastrous ending was a far cry from his glorious beginning.
On a regular basis, I pray, "God help me to finish well." I don't expect to live without imperfections. I know I will make plenty of mistakes along the way. But I want to stay faithful to the end.
By the way, Solomon's dad, David, failed at times too.
The difference?
David relented and repented. Solomon didn't.
At any point, had Solomon owned his failure and turned back to the Lord, God would have redeemed, restored, and renewed him. It's what God does best.
That's why I plan on being an incredibly good repenter to the very end.
Wash away all my iniquity
and cleanse me from my sin.
For I know my transgressions,
and my sin is always before me.
Create in me a pure heart, O God,
and renew a steadfast spirit within me.
Restore to me the joy of your salvation
and grant me a willing spirit, to sustain me.
My sacrifice, O God, is a broken spirit;
a broken and contrite heart
you, God, will not despise.
David ~ Psalm 51: 2-3, 10, 12, 17
(Visited 282 times, 33 visits today)