1001 A Grace Reflection
Kurt W. Bubna
A thousand times I've come to Him
A thousand times undone.
A thousand times He's rescued me
And now a thousand one.
What is this love
That holds me close
Regardless of my sin?
What is this hope
A grace defined
Completely found in Him?
A thousand times He's come to me
A thousand times redone.
A thousand times I'm found in Him
And now a thousand one.
(Associated Artwork by Kim Loth)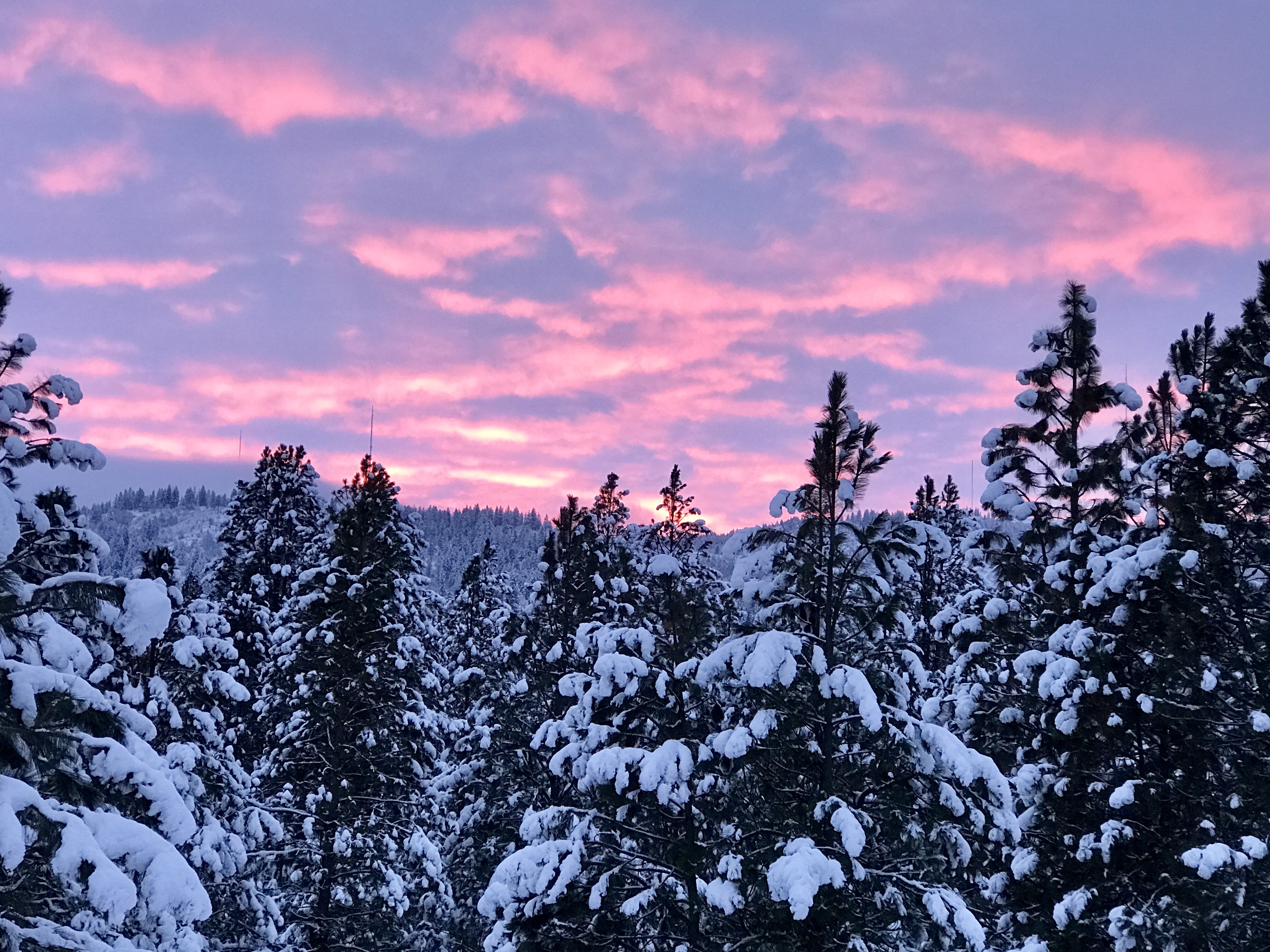 A Winter's Tale
Kurt W. Bubna, Christmas 2015
Born at the edge of winter's tale
Lost in a life so splintered fell
Too deep the darkness ran to tell
Hard my heart began toward hell
What hope had I but You?
Wise too soon to earthly things
Eyes too open to what death brings
Bruised my heart became a sieve
Trapped the evil web was weaved
What path could lead to You?
But then You came and pursued me
A song
A sound
My heart beat free
A whisper now
so very near
The end of what I knew was fear
My twisted tapestry of life a crime
A brokenness far from sublime
Yet through the darkness Your light did shine
A touch
A healing
Your life now mine
For You
For me
For all to see
I live to live and to be free
The grace I've known a mystery
You have my heart and destiny
Now past the barrier that once was me
In step with You on bended knee
My hope secure
My liberty
My all
My God
You've rescued me!
Twilight
Nathan D. Bubna
and as night changes back to day,
i change once more with it.
but day i have not become.
nor night have i been.
i am ever changing twilight.
never dead.
but never fully alive.
shadowed and shaded by sin and fear.
dimmed by the haze of confusion.
colored with bitter doubt and sweet longing.
how strange it is to see my reflection in the sky,
and that for but a few short hours.
so very inconstant and stirring,
both beautiful and deeply haunting.
and here in this uneven gloam,
i see all hope and all sorrow.
both light that burns wide open eyes,
and the dark that steals their fire.
The Birds of the Air
Kurt W. Bubna
I watched a yellow finch today 
She danced 
And fluttered 
Then flew away
I felt the wind
It touched my face
Then blew far on
Without a trace
I heard the song
Of a child, not far
But then drowned out
By a thumping car
What is this place
We call grand earth
A ball of joy
And misplaced mirth
A place of beauty
A land of pain
Lost moments here
Still hope remains
What comes of all
Our stress and fight
What leads to life
And true delight
I saw a yellow finch today
It was enough
Despite the fray
To calm my heart
And help me pray
"Look at the birds of the air; they do not sow or reap or store away in barns, and yet your heavenly Father feeds them. Are you not much more valuable than they?"                                    Matthew 6:26 (NIV)
(Visited 351 times, 38 visits today)